While the actress is also busy shooting the second season of her ABC show, Quantico, Priyanka is soon going to take up her next Bollywood project.
During her visit to Delhi a month back, the actress spoke to Catch and revealed that she'll be wrapping up her Baywatch shoot by the month of May and will start with her new Hindi film soon after. She said:
"I am dying to do a Bollywood song. I am very keen to take up a Hindi film now. I have committed six months of a year to Quantico. And I'll do films in the rest of the six months. I have taken up Baywatch this year and the shooting of the film is in its last schedule. So, I am yet to decide on a Bollywood film that I'll lock within this week as I would have to start shooting for this Bollywood film in May itself. This is it for this year -- Quantico, Baywatch, and a Bollywood film."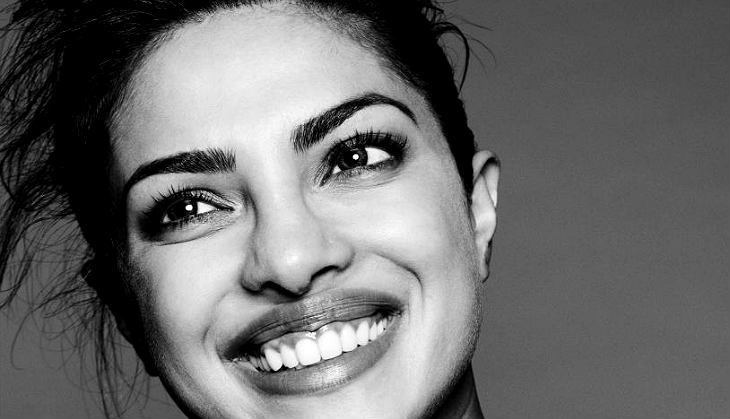 Priyanka Chopra's photoshoot for Times magazine (Twitter)
In Baywatch, Priyanka plays the antagonist, Victoria Leeds.
Let's just wait for her next big announcement now!
Also read: Have Priyanka Chopra and Deepika Padukone auditioned for the role of the next Bond girl?