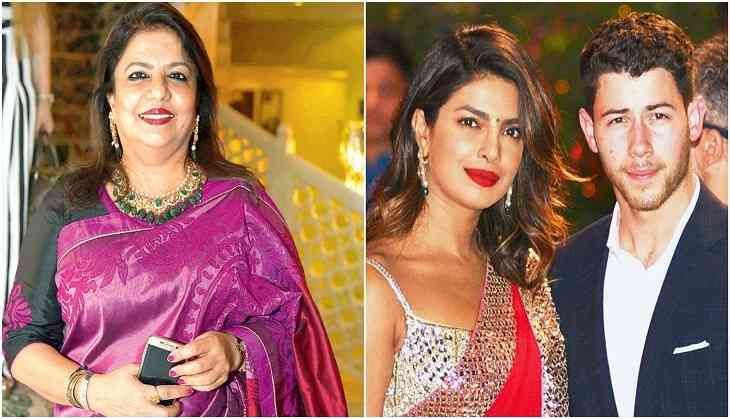 Priyanka Chopra has been in the limelight from the past few days because of many reasons, one of which was her affair rumors with Hollywood singer, Nick Jonas who is also ten years younger than the Bharat actress. There appearances together at many events and also their social media activities have made people believed that they both are dating each other.
The actress's is celebrating her 37th birthday today and not only this it is being said that Nick is planning something special for her lady love. The actress is off on a holiday with him and a source told a leading daily, "Nick has apparently made special plans for a quick getaway to one of Priyanka Chopra's favourite beach destinations. He's already made the bookings, but no one knows of the destination yet."
ALSO READ: Jamai Raja fame Nia Sharma breaks all records of boldness in her new video that is spreading fire on the internet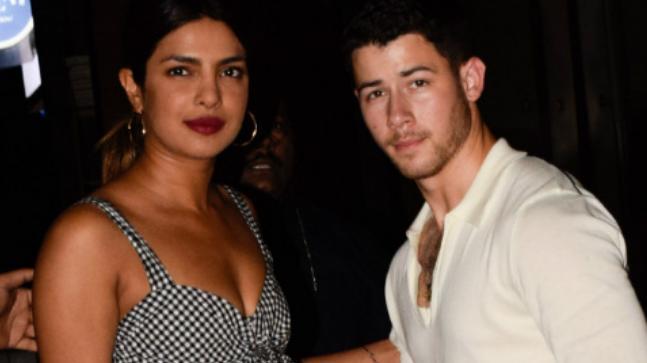 Nick and Priyanka Chopra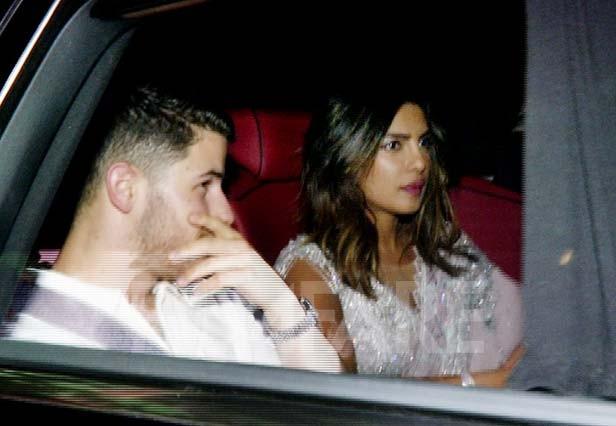 Nick and Priyanka
The rumors surrounding them is so strong that reports of them getting married and engaged have already gone in the air. They even headed to Goa for a short holiday along with Parineeti Chopra, during Nick's India visit. There are also reports that say that they are head over heels in love with each other but is taking things slow.
ALSO READ: You will be shocked to know what Gauri Khan did when she came to know about SRK and Priyanka Chopra's alleged affair!
Now, after all these speculations, what would happen if PeeCee's mother herself comes in front and speak about the whole thing. During a recent media interaction session, Priyanka's mother, Madhu was asked about both Priyanka and Nick and their relationship and the answer she gave has put all of us into confusion.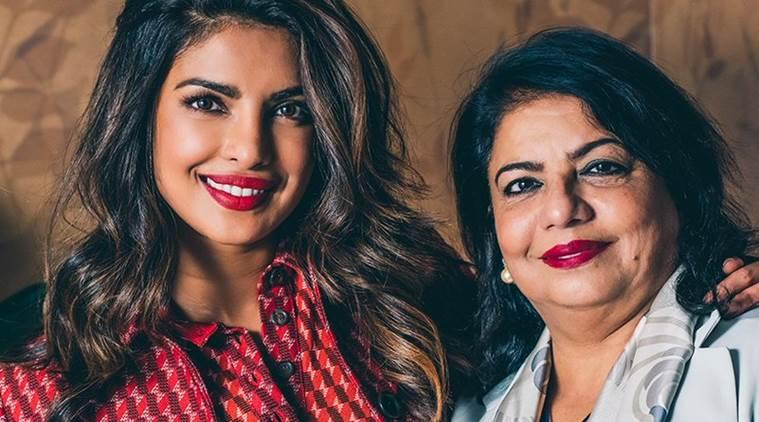 Priyanka with her mother
On July 17, 2018, a journalist asked her mother Madhu if they both are dating each other or not. After the question, she was all filled with smiles and questioned back to the journalist and said, "Aap kitne serious ho," to which he said, "hum toh hai" later which she gave an answer that will bring smiles on your face as she said, "Aap serious ho toh hum bhi serious ho jaayenge."
Well, does that mean they both are really serious for each other?
ALSO READ: Priyanka Chopra dating Nick Jonas! Here's the list of all her Bollywood boyfriends whom she dated