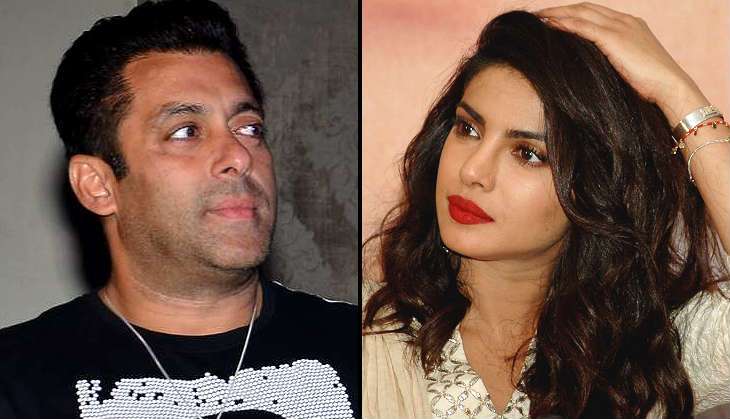 Riding high on the international success of her show, Quantico, Priyanka Chopra is undoubtedly one of the most sought-after and powerful women of Bollywood. And she definitely doesn't shy away from expressing her views on things bothering her.
The actress, who was in Madrid to participate in the IIFA festivities, spoke about Salman Khan's controversial 'rape comment', putting forward a rather different point of view.
The Baywatch star who's headed to New York to shoot for the season 2 of her ABC show -- Quantico, told a leading international daily that what's important is 'not what Salman said but what society collectively thinks of the problem and what is being done to eradicate this horrendous issue'.
Her statement reads:
"First of all, you should be asking the person who made this comment. It is very important for the media and for we as women to use our power and talk about the real problem which is happening in India every single day to so many women instead of pushing a controversy for a headline, which is unfair.
There is so much reality happening like a brutal rape case in Bihar took place - why is no one talking about the issue? A lot has been said about the Salman issue, I don't want to add to the noise. I would rather bring notice on real issues. The real problem is us talking about how to treat out women better in India and how to treat women better generally."
-- quote from KC Times