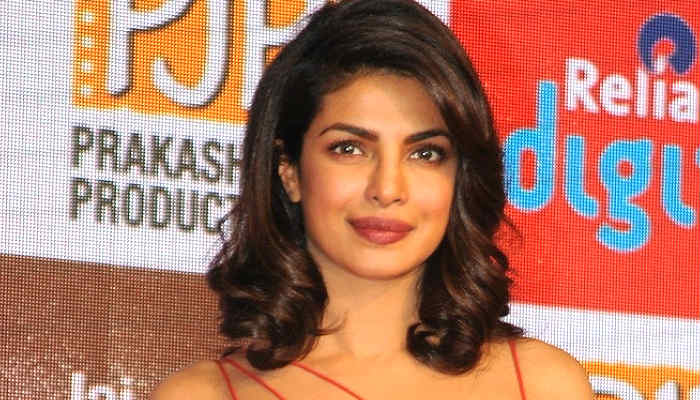 Actor Priyanka Chopra has made a name for herself both nationally and internationally. The former Miss World says she works very hard to achieve her ambitions. And we don't doubt that even for a minute.
Priyanka has turned co-producer and joined hands with nexGTv, a subscription-driven video entertainment mobile App, and celebrity digital network Fluence, to create a 14-part mobi-series It's My City. It premiered on 22 January.
The Quantico star spoke to PTI about her success and more. Here's what she has to say:
Also read: What made Priyanka Chopra do Bajirao Mastani? This, and 6 more questions answered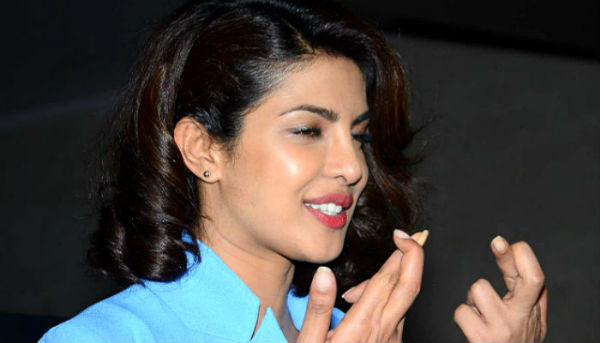 On her personal life
We each of us have our own personal struggles of trying to maintain the balance, finding time for ourselves investing in our relationships and being the best person you can be. I'm also human.
On her mobi-series It's My City
The creation of this show is more a collaborative effort than anything else between nexGTV, Fluence Endemol and Purple Pebble Pictures. It was the similarity in our thinking and our collective hunger to do something new and exciting that sealed the deal for me.
Also read: Priyanka Chopra finally talks about the 'sex scene' and her 'accent' in Quantico
It's My City revolves around the everyday lives and struggles of four young girls - Manika, Sonali, Tina and Nikki - who live together in a Mumbai flat. The series chronicles the lives of the four as they struggle to achieve their dreams.
On the idea behind the mobi-series
The concept of four different people, with different backgrounds coming together under one roof and becoming a sort of family is something that you see very often in Mumbai. I myself have had a similar experience in this amazing city.
On Bollywood
Mumbai and Bollywood have been extremely kind and generous to me and have in many ways shaped who I am today. I will be forever grateful.
Also read: After Bajirao Mastani, Priyanka Chopra may work with Sanjay Leela Bhansali again
-- PTI