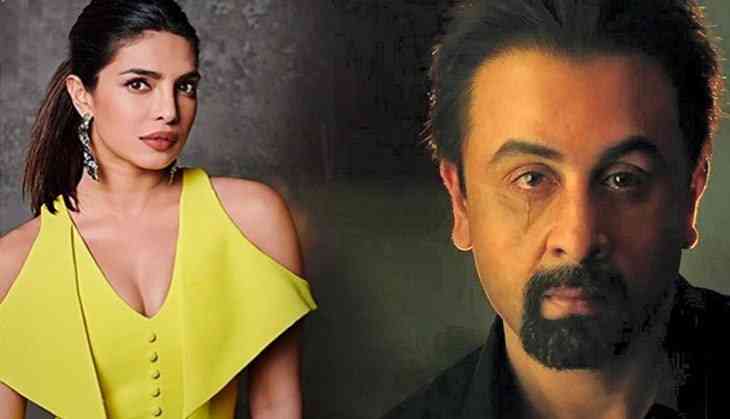 The finale episode of Karan Johar's Koffee With Karan featuring Kareena Kapoor Khan and Priyanka Chopra has really been full of excitement and revelations. Kareena and Priyanka who have been a competitor to each other a long way back during their high time finally came together to Karan Johar's show Koffee With Karan.
Well, the show Koffee With Karan has a segment rapid fire round that is quite popular and hit in the show. This time there were Kareena Kapoor and Priyanka Chopra on the couch so the competition was really high. Although, the rapid-fire round was a tie between two actresses so the host decided to put a question for the actresses to win the hamper.
Karan asked both the actresses, 'which movie of 2018 they found overrated,' to which PeeCee replied 'Sanju'. This reply made Priyanka Chopra to win the hamper. Well, this is to notice that Sanju was the highest grossing film of 2018 and it collected around 340 crores at the box office. The film starred Ranbir Kapoor in the leading role whether film maestro Rajkumar Hirani directed it.
In the same episode, Karan Johar also asked Priyanka Chopra that her husband Nick Jonas will make a good pair with which actress. Priyanka Chopra said, "Her husband will look good with Bebo and Alia Bhatt."
Also Read - Iron Man's voice Rajesh Khattar wishes his step-son Shahid Kapoor on birthday with a heartfelt post