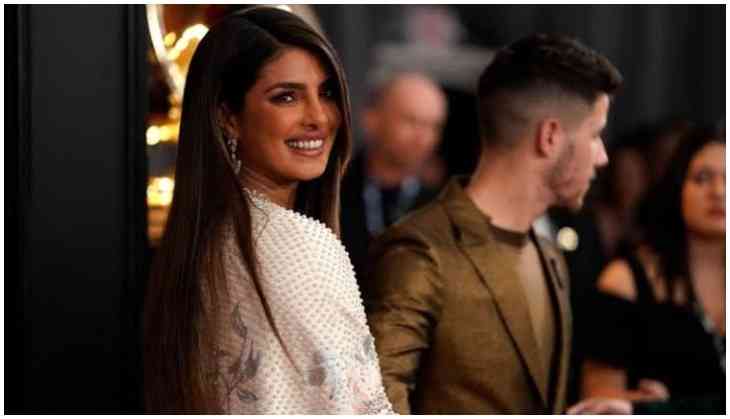 The Sky Is Pink actress Priyanka Chopra is hitting the headlines ever since she appeared at Grammy 2020 in her navel bearing gown. The off white gown by Ralph & Russo divided the netizens into two some were applauding the actress for always being out of the box while some slammed her on her fashion sense brutally.
However, Priyanka gave all her haters deaf ear and while giving an interview she revealed how she managed her gown and avoided the wardrobe malfunction on the red carpet. The actress told that the designers used a piece of fabric that was concealed beneath the dress. "As much as people might think it would be hard to manage, designers found this incredible tulle the same colour as my skin tone and sort of held the dress together with that. So you can't even see it in the pictures but there was no way it would have happened if they didn't have that. It was like netting."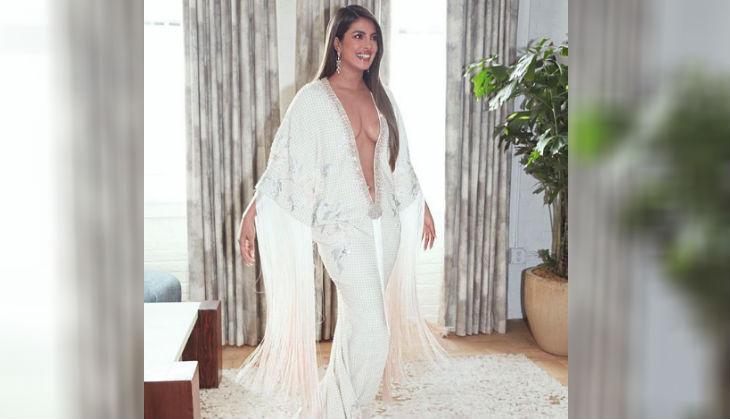 She further added that keeping in mind the wardrobe malfunction designers made outfit accordingly and they always make her outfit fitted to her body. When asked that she carries the dress boldly to this she said, "I'm not someone who's really nervous because when I walk out of the door, I'm very secure. I don't leave unless I'm super secure. I don't like wardrobe malfunctions! Nobody does!"
Also Read: Priyanka Chopra loves to make bold style statements, trolls don't fit in!
This is not the first time she wore such complex and bold outfit before also she has worn such outfits leaving her fans in amaze. The actress loves to experiment with her style and never gave her haters even one reason to troll her over her wardrobe malfunction.
Also Read: Grammys 2020: Priyanka Chopra's neck to navel dress doesn't go down well with naysayer