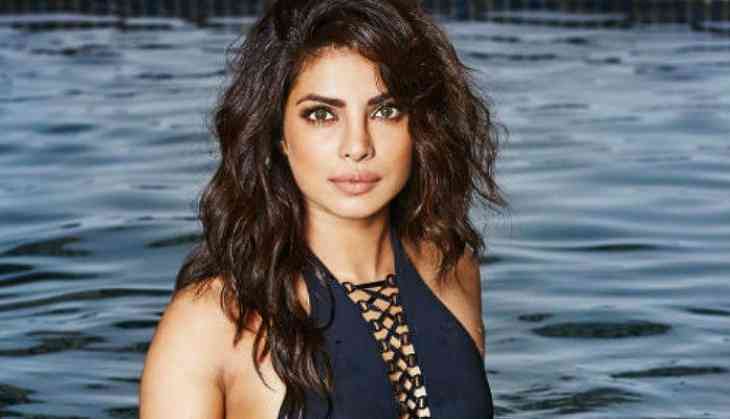 Today Bollywood Superstar Priyanka Chopra is celebrating her 35th birthday at an undisclosed location. She was born on 18 July 1982.
Priyanka Chopra is one of the most successful Bollywood actress of all time. Not only in Bollywood but her name is also known among Hollywood ladies. But she was not always successful, during her struggling days, she attempted suicide thrice claimed her ex-manager Prakash Jaju.
Earlier, in a series of tweets, Priyanka Chopra's ex-manager claimed:
"PC was very close to Aseem merchant's mother, her death in 2002 shattered her so much that she tried to jump off karan apt to commit suicide," Jaju wrote.
"I reached at nick of time and caught hold of her and tied her to a chair till grills were fixed in all the windows of the flat."
The ex-manger of Priyanka Chopra further added "that suicidal tendency is in most of the girls of film industry."
"PC may look very strong now but she was also veryvulnerable in struggling days, tried to commit suicide 2-3 times but I managed to stop her," he wrote.
"Daily PC and Aseem used to fight… She used to call me at 2 am in the night, crying… and I used to take her from Aseem's house, make her understand and drop her at her home."
"Once madam went to Vasai to attempt suicide after fighting with Aseem. I got her back. Girls don't act intelligently at the age of 18-19."
However, the actress later cleared that the comment made by her ex-manager were not authentic.