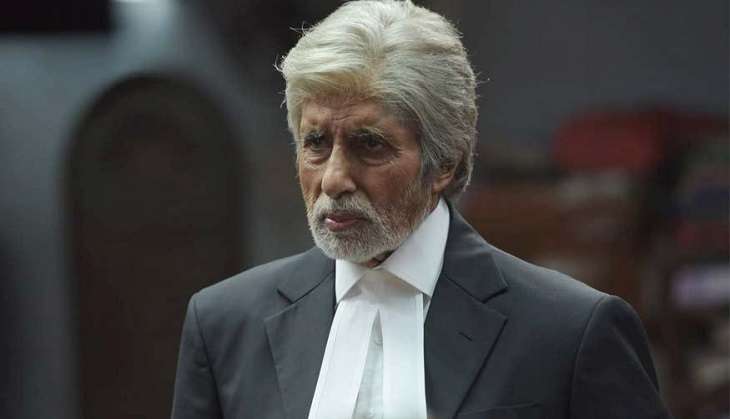 Amitabh Bachchan's Pink is on a winning streak at the Box Office as the 11th day total stands at Rs 53 crore approximately.
After a below average start, the film grew from strength to strength, thanks to the positive word of mouth and the same translated into Box Office numbers. The film primarily fared well at the metros i.e. Mumbai, Delhi, Chennai, Kolkata and Pune, which contributed substantially to the ticket sales.
The moderate budget and smart marketing strategy helped the film emerge a winner for everyone concerned. Pink is Amitabh Bachchan's first solo super-hit in a long time as it hardly had any other recognisable faces - apart from the legend - in the star-cast.
The film was distributed across the globe on a profit-sharing basis by NH Studios. It is expected to end its run at the ticket window with collections close to Rs 60 crore as this week will see the release of MS Dhoni: The Untold Story.
Here's a look at economics of Pink:
Expenses:
Budget: Rs 17 crore
Print and Publicity: Rs 7 crore
Total: Rs 24 crore
Revenue:
India Collections: Rs 60 crore net (expected)
India Distribution Share: Rs 28 crore
Overseas Collections: Rs 14 crore (expected)
Overseas Share: Rs 6.5 crore approx.
Satellite Rights: Rs 8 crore (estimated)
Music Rights: Rs 2 crore (approx.)
Total Revenue: Rs 44.50 crore
Profit: Rs 20.50 crore (44.50 crore - 24 crore)
Verdict: Super Hit