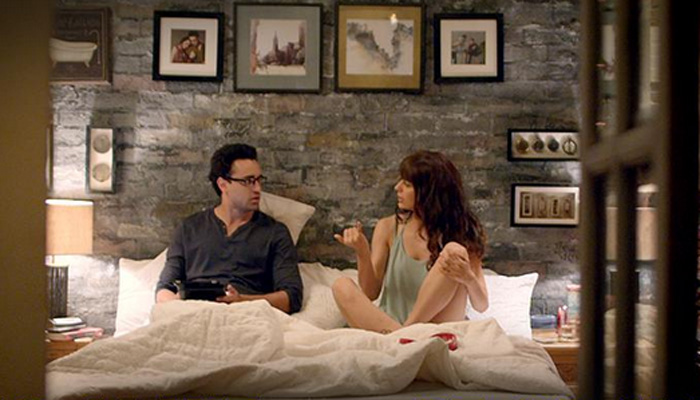 Nikhil Advani seems to be one accommodating director! After incorporating changes suggested by Salman Khan in Hero, this time the director has happily taken advice from Aamir Khan for Katti Batti.
The film stars Kangana Ranaut and Imran Khan, Aamir's nephew. As Katti Batti is being touted as Imran's comeback film, Uncle Aamir is taking a keen interest in it. At his suggestion, Advani altered the screenplay.
After watching the first cut of Katti Batti, Aamir suggested multiple changes, all of which Nikhil duly made.
The changes included toning down the usage of English (specially by Kangana's character) as well as not revealing too much of the lead pair's chemistry in the trailer. Aamir felt that something should be kept under wraps to surprise the audience.
Another change which has been made, thanks to him, is trimming the emotional content of the film. Aamir felt that even though Katti Batti is being promoted as a romantic comedy, the film seems too heavy. So he asked the makers to make a few changes, so that the film doesn't seem to boring.
Katti Batti
releases on 18 September 2015.