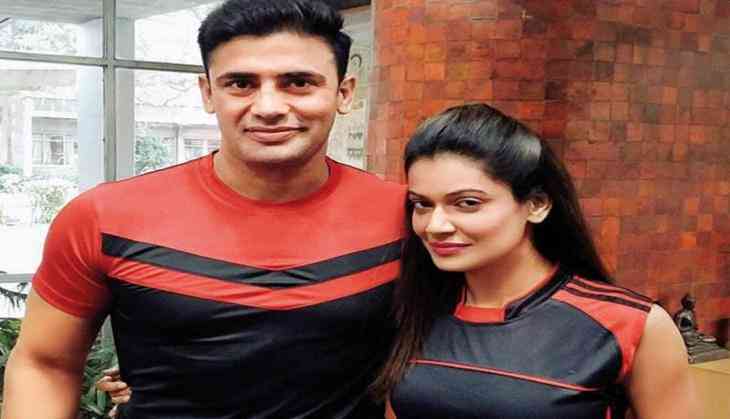 After the arrest of model-turned-actress Payal Rohatgi over her Facebook post on Nehru and Gandhi family, her fiance Sangram Singh has come out in support of the actress and slammed Congress, reports said.
On 15 December, Payal was detained by the Rajasthan police for allegedly making an offensive video on Nehru parivar on the social media. On Monday, Payal's bail was denied and she to remain in jail till December 24.
During an interview with a media portal, wrestler Sangram Singh said from Bundi, "My partner was detained in Ahmedabad for a video she posted earlier this month. She was formerly arrested and brought to the Bundi court. I've been in court for the whole morning where our lawyer was speaking in my wife's defence. The court has rejected her bail application and she is now in custody until December 24."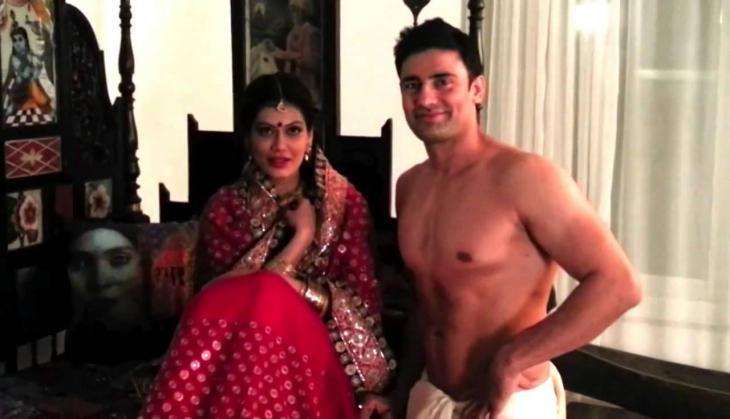 He also asked what was the mistake of Payal? She was only exercising her right to freedom, he added.
The quote that Payal said in her video was not of hers, it was from M.O Mathai's book, Sangram Singh told.
He also worried about Payal that how will she spend the time inside jail.
Sangram doesn't understand how he will get out of her from jail. "My lawyer says we've to go to a higher court. How long would that take? When can I have my wife back? I've no answers. I feel helpless just thinking about her in a dingy prison cell."
Sangram didn't understand why Congress reacted so strongly on Payal's post. He lashed out at Congress for not doing good for Rajasthan rather they are wasting their time on irrelevant issues.
"In a country where the most heinous crimes are committed against women, she has been arrested for speaking her mind," angry Sangram said.
"She isn't pro-BJP. She is pro-justice, pro-honesty. What happened to freedom of expression in our country?" Sangram said.
Meanwhile, he is finding a way to fight against the legal action that has been taken against his fiance and trying hard to take out her from jail.
Also Read: Payal Rohatgi to remain in jail till December 24