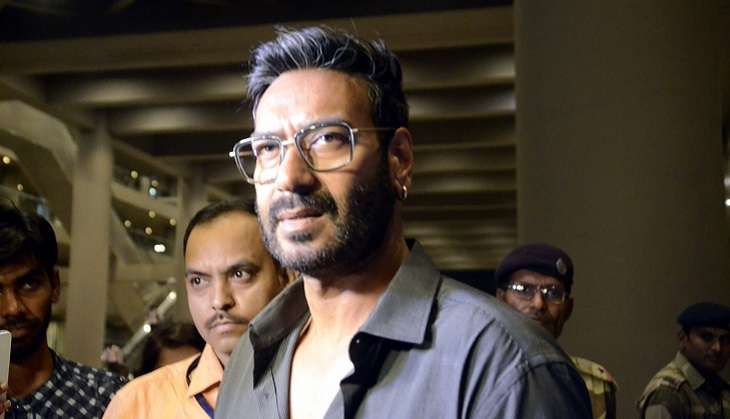 Ajay Devgn launched the theatrical trailer of Parched at an event in Mumbai. Devgn, who is also producing the film, revealed that it is the Indian audience's duty to watch such hard-hitting films in theatres so that more such films manage to get a release in theatres.
On being asked why such films are not made in India, he said,
"It is about the mind set of Indian viewers. It is easy to question why such films are not made in our country, but if one wants to see such films, isn't it their responsibility to buy a ticket and watch it in a theatre? Things will change and the audience mind-set is slowly changing."
Parched received 18 awards in film festivals across the globe and won acclaim from the audience all over. On being asked to compare award shows in the West with India, Devgn said,
"The film-festivals wherein our film got awards are way different from the routine Bollywood film awards where actors who dance get the awards. I don't believe in such awards. I believe they are nothing less than TV shows wherein everything revolves around money."
Parched is slated to hit the big screen on 23 September, 2016.