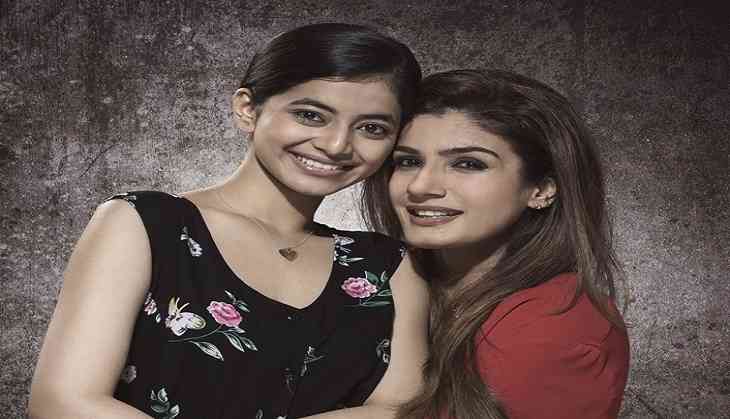 The band has dropped its plan of coming to India due to security reasons
A four- city tour of India by Pakistani music band Fuzon has been cancelled after the members were unable to procure security. The three- member pop rock band, which gave music to Raveena Tandon's Maatr, was to arrive in the country in the second week of April for song promotions.
According to a source, "Security is the primary issue. Team also advised the makers that relations between the countries would be further affected if Fuzon or their property was harmed during the performance. Now makers want to launch the song on a digital platform"
Initially, Maatr makers had decided against including any songs in the film, but during editing, producer Anjum Rizvi realised Fuzon's music would give the movie a lift.
Anjum Rizvi says, "The recording was done in their studio in Pakistan. Momina felt Rahat Fateh Ali Khan's voice would be perfect for the song Zindagi Ae Zindagi, which is an emotional track mapping Raveena's journey as a mother in the film. It is a song that people will connect to.They recorded the song at Rahat's home in Lahore. I believe art and culture should remain independent of politics.I feel ordinary citizens of both countries want peace, no one wants these tensions and threat of war, Art and culture should be independent of politics' Anjum signs off."
Earlier the makers also had to replace Rahat Fatah Ali Khan in one of their songs due to India –Pakistan tension.