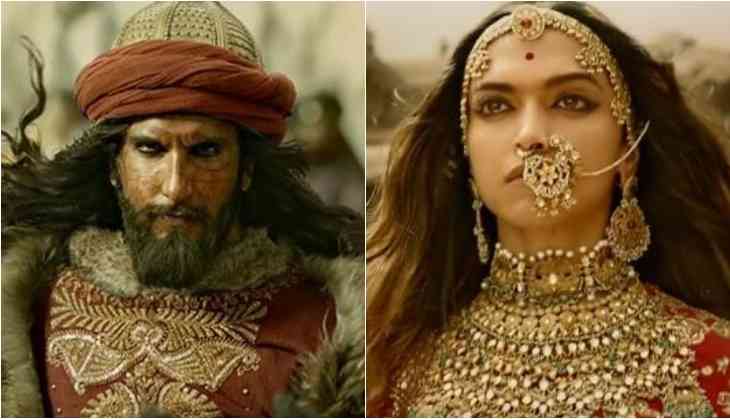 It seems as if there is a good news for the makers of the Bollywood movie Padmavati as the Board of Film Certification have cleared the movie after the meeting of their examining committee took place on December 28.
As per reports by Zee News, the film board decided to give the movie a U/A certification but with certain modifications that included that of the change of the title from 'Padmavati' to 'Padmavat'.
There were other modifications that were asked to be made that include those of involvement of the disclaimers and also addition of a fact that the scenes do not regard the glorification of the practise of Sati and also in the song Ghoomar.
The meeting consisted of the normal committee members along with the CBFC officials and also a special advisory panel which was present with the Chairman Prasoon Joshi. The officials approached the film with a very balance view.
The CBFC felt that since the matter of the movie was crucial and that is why the a special panel was required to judge the movie. The names of the special panel included those of Shri Arvind Singh from Udaipur, Dr.Chandramani Singh and Prof K.K. Singh of the Jaipur University.
The filmmakers Bhansali Productions, gave a letter to the CBFC and requested the historians/academicians and members of the Rajput community to see the film.