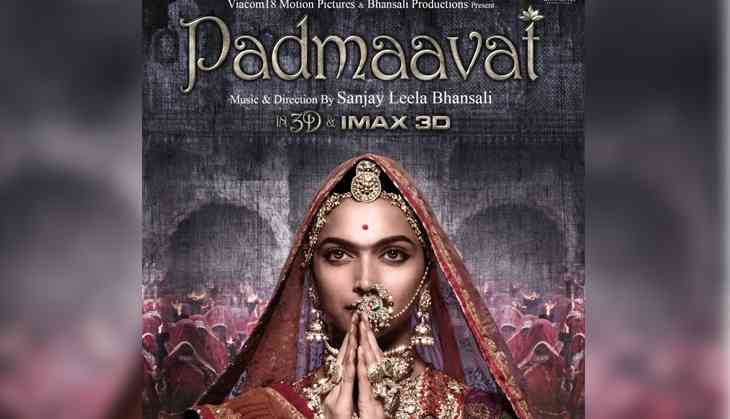 The release of the much awaited and much anticipated movie of the year, Padmaavat, has finally been cleared and the movie is all set to release on January 25, 2018. The fans as well as the makers of the film were happy about the announcement but it seemed as if the problems are not going to end so soon for all of them.
The movie has been banned in four states namely Rajasthan, Gujarat, Madhya Pradesh and Haryana but now the producer has decided to take an action against the film being banned in many states. As per the latest reports, the producers of the film have decided to seek help from the Supreme Court of India over the matter of the film getting banned in many states of the country.
Producers of #Padmavat move Supreme Court against the film being banned in certain states pic.twitter.com/N6Hy7oPpzM

— ANI (@ANI) January 17, 2018
As per the latest reports by The Indian Express, the Chief Justice of India, Dipak Misra has also agreed to hear the plea regarding the matter tomorrow. The movie has gone through a lot of changes in the film that includes quite a number of cuts and the name of the film being changed from 'Padmaavati' to 'Padmaavat' and even after all these changes the film is not getting screened in many states.
ALSO READ: Padmaavat vs Padman: Know why Akshay Kumar's film is already a winner in front of Bhansali's film?
The movie starrs Deepika Padukone, Shahid Kapoor and Ranveer Singh in the lead roles. The Karni Sena earlier claimed that the director of the film Sanjay Leela Bhansali had tried to distory the historical facts and after which a lot of ruckus was created and the release date of the film got delayed.
ALSO READ: Padmaavat: Sanjay Leela Bhansali finally breaks his silence on the whole controversy; see what the director has to say
The director and the actors of the film has received a lot of death threats from Shri Rajput Karni Sena who believed that the Rajput community's honour has been disgraced in the film. CBFC has cleared the movie and it is scheduled to get release on January 25 along with Akshay Kumar's PadMan.