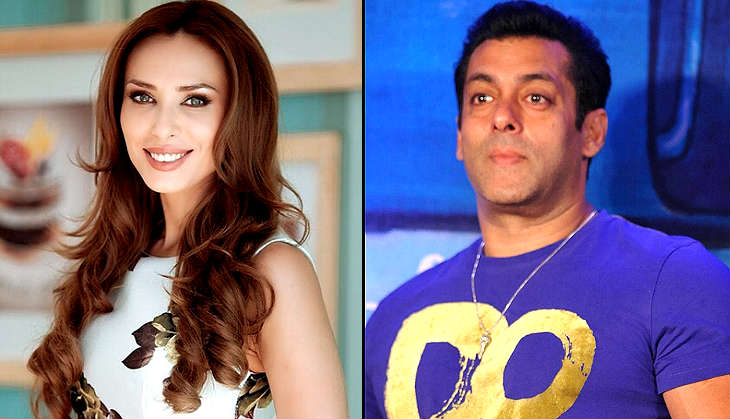 Politician Baba Siddique's Iftaar party in Mumbai is the talk of the town every year during this time. More because it's studded with the attendance of Bollywood stars, top politicians, and business magnates and other influential people.
This year, however, seems like it's going to make news for a different reason. And quite a thoughtful one too! In his official statement, Baba Siddique has declared that his Iftaar party, on Sunday, 19 June, is going to be first big one where both men and women will be coming together to break their fast of Ramadan.
Siddique has also revealed that Bollywood actor and his friend Salman Khan and his sister Alvira Khan had suggested this idea to him.
Traditionally, Iftaar is an occasion where only men come together to celebrate but Salman and Alvira suggested having the guests attend with the women in their families.
"Salman Khan and Alvira suggested that we invite women for the Iftaar celebration. This Iftaar dinner is the only one to have women break their fast along with the men," Baba said in a statement.
While Salman and his family are attending the party like they do every year; Iulia Vantur is expected to join them this time.
The other names in the guests list include Shah Rukh Khan, Sonali Bendre, Goldie Behl, Amy Jackson among others.