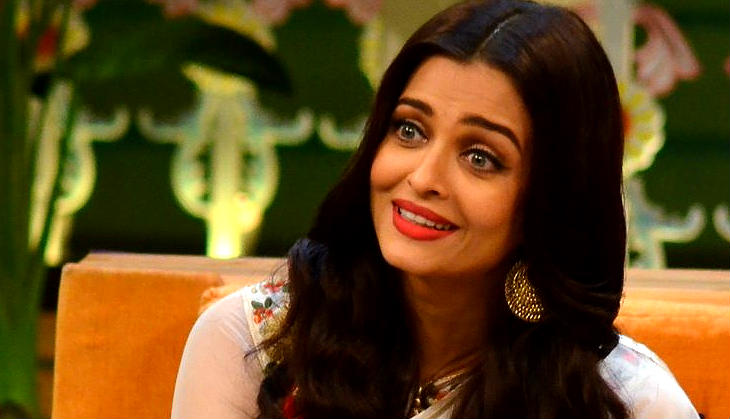 Aishwarya Rai Bachchan is gearing up for the release of her next film, Sarbjit in which she plays Dalbir Kaur, the elder sister of Indian national Sarabjit Singh who was convicted of terrorism by Pakistan.
The Indian biographical drama chronicles the struggles of Dalbir Kaur as she runs pillar to post to get her brother out of the jail in Pakistan and Aishwarya says that she has tried her best to keep her portrayal as aunthentic as possible. In an interview with a popular magazine, the former Miss World explained how she prepared for her character in the film and said:
"It was not an immediate yes. But when you hear the story, you get the vibe and I wondered how I could walk away from being a part of this story, especially the human side of it. Dalbirji has a mole and we have kept that. You go through pigmentation, premature greying, and such realities of life are what we have brought through to visual concern."
Even the director of the film, Omung Kumar, didn't shy away from praising Aishwarya and mentioned an interesting incident from the shoot of Sarbjit while talking about her:
"There is a scene where Aishwarya is lying on a rope bunk covered with a quilt. The place where we were shooting at, didn't have an air-conditioner, and was really hot. While shooting, they had to change the camera angle and that would take 45 minutes. But Ash didn't move one bit from the place. She said she didn't want the continuity of the scene to be disturbed and so she lay there without AC. Such was her dedication."
-- quote from Stardust