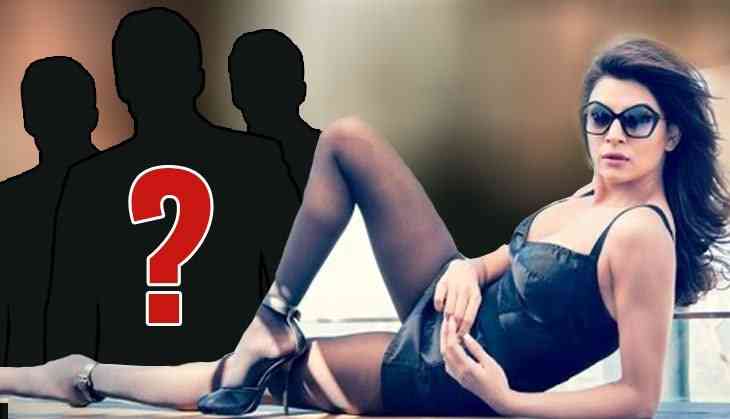 Sushmita Sen who is in love with the 27-year-old model Rohman Shawl has turned 43-year-old today. She is celebrating her birthday in Dubai with her family. Sush never let down her fans to gaze on her, either for her beauty or for her fitness that keep on flaunting us.
Meanwhile, she is enjoying with her new love Rohman and, recently, she has announced that she is in love with him. Sush is quite an extrovert person and knows very well how to express her feelings to the world.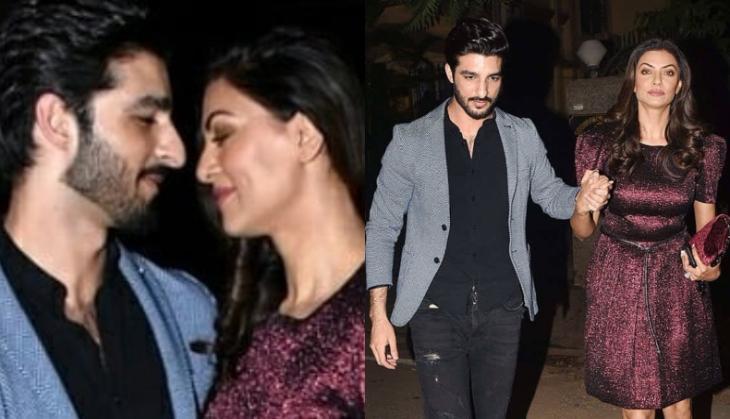 Being a single mother, she has handled her family amazingly. Now, its time to rejoice her with her love.
Very few people know that her personal life was full of lots of hurdles. Earlier, she was in the headline for her love affairs and break-ups!
Surprisingly! Sush was in love with 10 men before started dating her current boyfriend Rohman.
Yes, the former Miss Universe has allegedly 10 affairs, but, they didn't go well. There were the reports that she had exchanged the rings to the hotelier Sanjay Narang.
Check out the list of her ex-boyfriends:
1. Ritik Bhasin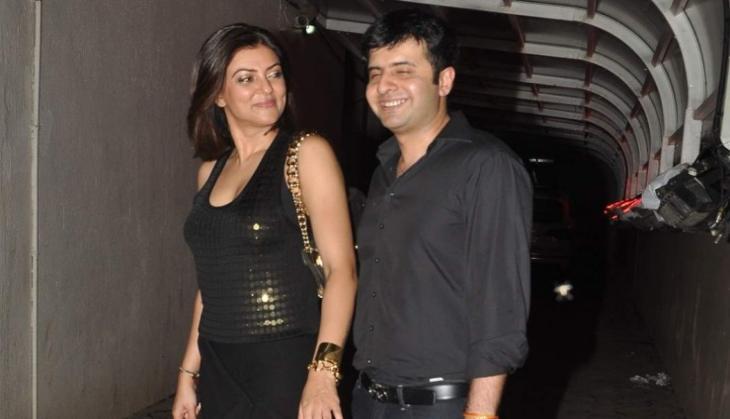 2. Vikram Bhatt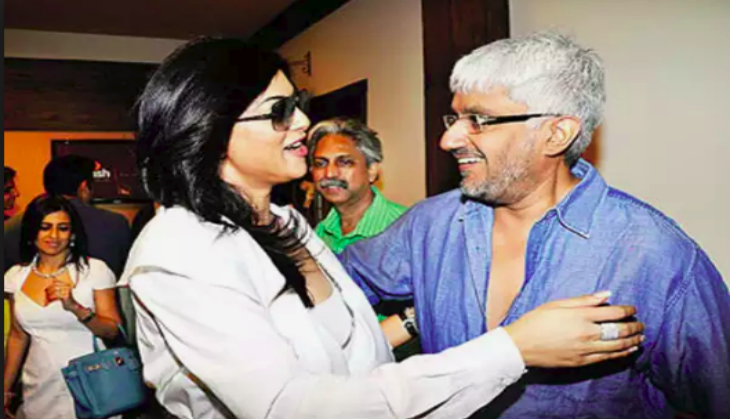 3. Randeep Hooda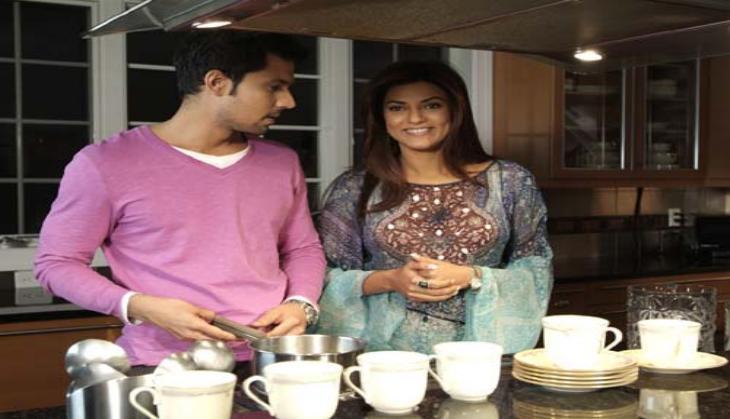 4. Wasim Akram
5.Mudassar Aziz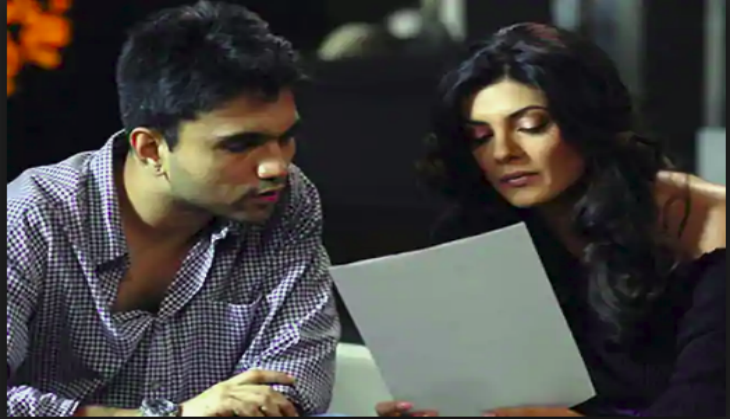 6. Imtiaz Khatri
7. Manav Menon
8. Sanjay Narang
9. Manav Menon
10. Bunty Sachdeva