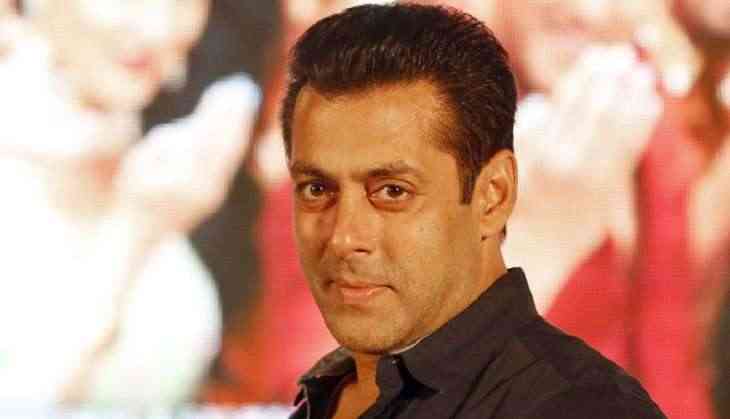 CJ Entertainment has sold the official remake rights of the Korean blockbuster, Ode To My Father to Atul Agnihotri, who will soon make the film with Salman Khan in the lead.
The film is currently in the pre-production stage and the producers have plans to set it against the backdrop of India - Pakistan partition in 1947. While interacting with an international magazine, Atul Agnihotri said,
"Some stories fill you with a sense of purpose. Ode To My Father is one such story and a fine example of Korean cinema. The Hindi version will only borrow the essence of the Korean film. We are happy with the association with CJ Entertainment and look forward to associate with them on many such projects in the future,"
Yoonhee Choi, head of CJ Entertainment excited about the association with Salman Khan confirmed that the film will be directed by Ali Abbas Zafar.
"It was so impressive to learn that kind of story that is based on Korean history can be adapted to India's history as well. It's even more exciting since the Indian filmmaker Ali Abbas Zafar and actor Salman Khan will be participating in the film," said Choi.
The film is essentially a human story about a young boy's promise made during the chaos of the Korean War to take care of his family, which ends up spanning 60 years of turbulent modern history.