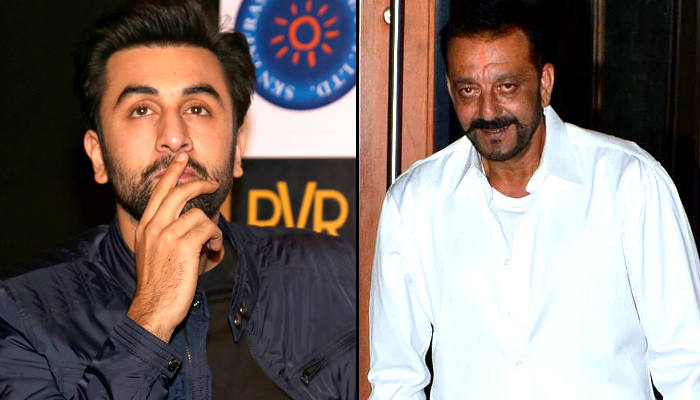 There seems to be no end to the speculation surrounding Rajkumar Hirani's massive project - a biopic on Sanjay Dutt.
The director had refused to divulge more details after he confirmed that Tamasha star Ranbir Kapoor would be helming the project - essaying one of Bollywood's most controversial actors.
Hirani has finalised the script for the Sanjay Dutt biopic with Abhijat Joshi and the director is hoping to start shooting for the film from July 2016.
Also Read: Sanjay Dutt biopic will be my most entertaining film till date, says Rajkumar Hirani
In an interview with Bollywood Hungama, Rajkumar Hirani spoke about the shooting schedule and expected release date of the Sanjay Dutt biopic - which is tentatively titled Dutt.
"We would start Sanjay Dutt biopic around July this year and hopefully we should release end of next year, hopefully around Christmas 2017".
Also Read: Get ready for a bald and muscular Ranbir Kapoor in Sanjay Dutt Biopic
Ranbir Kapoor is expected to gain a lot of weight for the role. The actor will also sport a bald look for one of the sub-plots of the film.
-- Text By Himesh Mankad