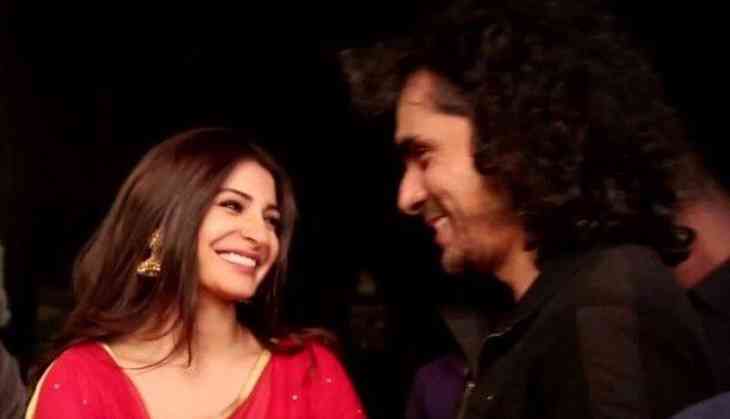 Anushka Sharma - Imtiaz (file pic )
Nepotism has become the hot topic again after Karan Johar, Varun Dhawan and Saif Ali Khan took a dig at Kangana recently.
So naturally, at the trailer launch of Harry Met Sejal, Anushka Sharma and Imtiyaz Ali were asked by the media to react to the debate.
Anushka chose to be blunt. "We (She, SRK and Imtiaz) are here and reached this far. We have put talent before anything else. Everyone has their own set of different experience. That has to be respected."
Imtiaz said, "All three of us are outsiders. If there was any nepotism working against us then we wouldn't have been there.. I am here only because of the love I got from the industry."
Harry met Sejal is set to hit the screens on August 4.