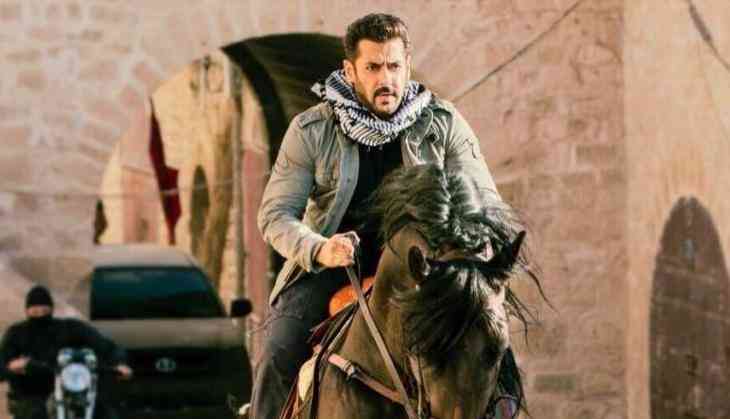 Not Salman Khan, his close friend to play lead role in Tigmanshu Dhulia's Sultana Daku
A few years back there were the reports that filmmaker TIgmanshu Dhulia wants to make a film on Sultana Daku but with the time the reports went down. But let me tell you that the film is again in the discussions and the preparation has also been started.
Reports are that Bollywood actor Randeep Hooda is playing leading role in the film and the shooting of the film will start in 2018. The shooting will take place in Uttar Pradesh and Kazakhstan.
The interesting thing is that once Bollywood superstar Salman Khan wanted to play the lead role in this film of Tigmanshu Dhulia but the filmmaker didn't allow the superstar. Well, talking about the subject then the story of the film will revolve around a dacoit Sultana Daku who was famous in 1920 for his terror.
On the other hand, it is also a jackpot for Randeep Hooda as he is also playing the lead role in Rajkumar Santoshi's film Battle of Saragarhi as well. Now he has got another big venture in is a bag. Well, he is going to have a tough fight at the box office with Akshay Kumar and Ajay Devgn as they both are also working on the same subject of Battle of Saragarhi.
Ajay Devgn will bring the sequel of Son of Sardaar on Battle of Saragarhi, while Akshay Kumar is doing the film with Karan Johar called Kesari.