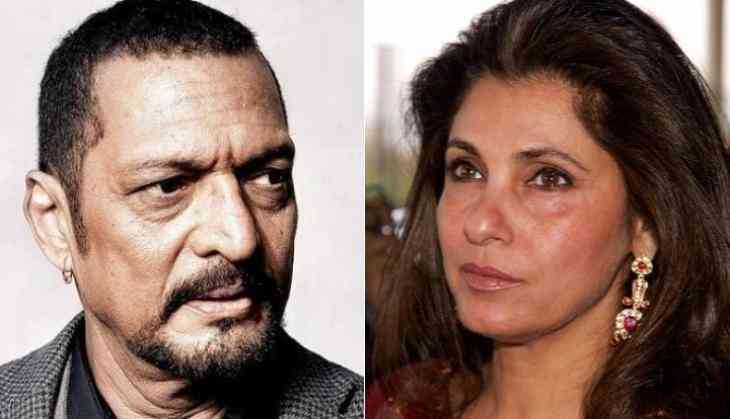 Nana Patekar Dimple Kapadia
Bollywood actress Tanushree Dutta recently raised the issue against veteran actor Nana Patekar for misbehaving with her on the sets of the film Horn Ok Please during the shooting of one song. Since then she made allegations against the actor many Bollywood celebrities have stand together with Tanushree and other Bollywood stars like Amitabh Bachchan and Nana Patekar have totally maintained their distance.
However, Nana Patekar has clearly denied all the allegations and said he will take legal action against the actress. However, in the wake of this sexual assault allegations, one old video of Nana Patekar's co-star Dimple Kapadia is getting viral on social media. In this video, we can see Dimple Kapadia talking to film journalist Anupama Chopra about Nana Patekar.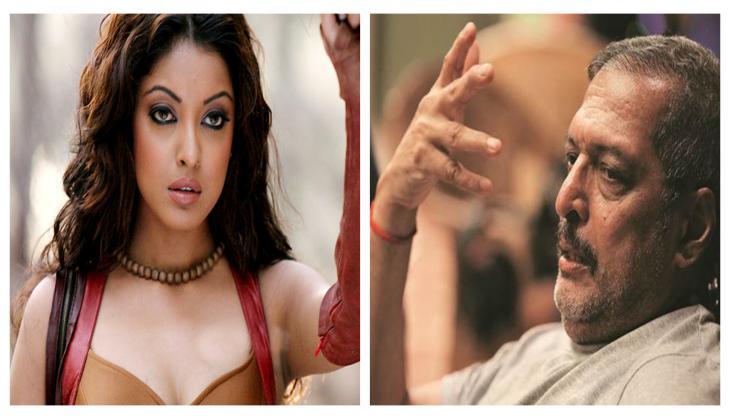 tanushree dutta film
Also Read - Krishna Raj Kapoor passed away: Bollywood celebrities mourns the death of legendary filmmaker Raj Kapoor's wife
Dimple Kapadia said, "I think he is obnoxious." When asked if she means it in a good way or a bad way, Dimple hesitated for a few seconds and said, "In a good and a bad way."
Although, she also praised his talent by saying, "As far as his talent goes, there's no match to him. He is an extremely talented man. When I see talent like him, sau khoon bhi maaf hai. Sab kuch maaf hai. Meri jaan bhi lelo. That's the effect he has on me. But, as a person, with me he has been very, very nice, kind and a good friend. But I have also seen his terrible side... the dark side. We all have a dark side which is nicely and safely kept aside."
Nana Patekar's "dark side" has always been an open secret in Bollywood.

Dimple Kapadia said this 8 years ago. pic.twitter.com/9hbd0WmcZo

— Od (@odshek) September 28, 2018
Talking about Dimple Kapadia and Nana Patekar paid they have together in many films like Angaar, Prahaar: The Final Attack, Krantiveer, Tum Milo Toh Sahi, Welcome Back, and others.