A shocking news has come from Bollywood industry when Sonali Bendre has announced on social media that she has been diagnosed with high-grade cancer today. She took to Instagram and Twitter to share this sad news with her fans on Wednesday afternoon.
Sonali wrote that 'she is undergoing with treatment in New York and her family, friends are there to support her.'
She shared a long statement post on her Insta as well as Twitter account.
'Sometimes, when you least expect it, life throws you a curveball. I have recently been diagnosed with high-grade cancer that has metastised, which we frankly did not see coming. A niggling pain led to some tests, which led to this unexpected diagnosis. My family and close friends have rallied around me, providing the best support system that anyone can ask for. I am very blessed and thankful for each of them', a statement reads.
July 4, 2018
Here's the post that Sonali Bendre shared on social media:
Besides, Sonali Bendre there are 4 other actresses who also fought with this life taking disease Cancer.
Check out the list:
1. Manisha Koirala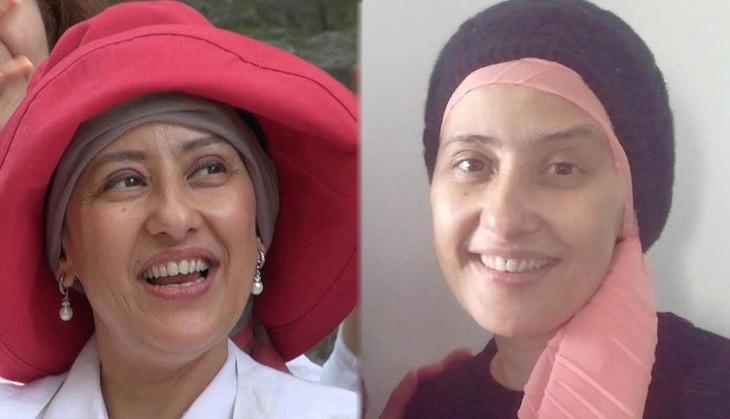 Dil Se actress was diagnosed with ovarian cancer in 2012. After winning the battle against her disease, she comes back in the film industry with the latest release 'Sanju'.
2. Nargis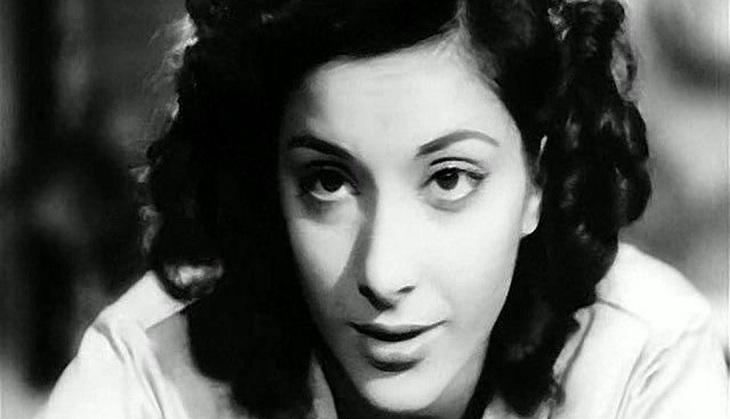 Sanjay Dutt mother Nargis was also died due to pancreatic cancer. She died on 3rd May 1981.
3. Lisa Ray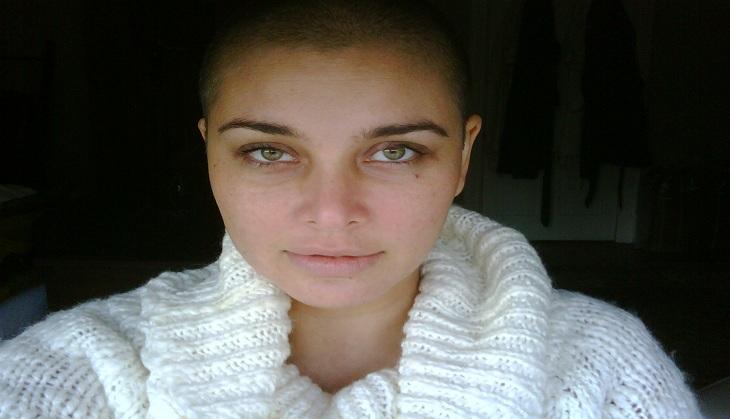 The Canadian-born Lisa Ray was diagnosed with multiple myeloma (a cancer of plasma cells) cancer type in 2009.
4. Mumtaz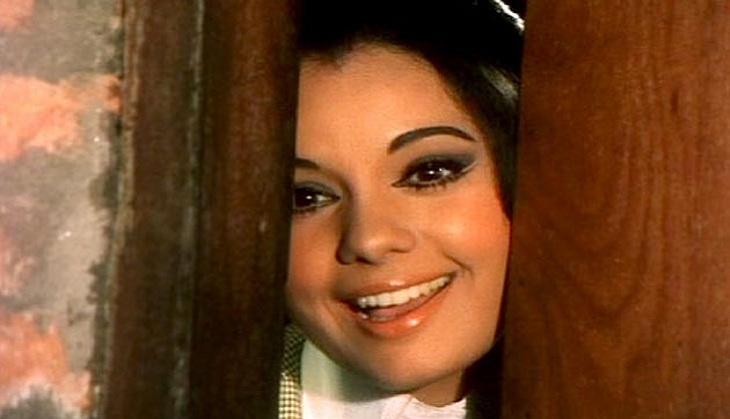 Yesteryear's actress Mumtaz had a long battle with breast cancer. Earlier, her death report has been viral over the social media which turned wrong when her daughter dismissed the reports of her mother's death report.
Watch Video:
Also read: Sonali Bendre announces she is fighting with 'high-grade cancer;' undergoing treatment in New York; see details