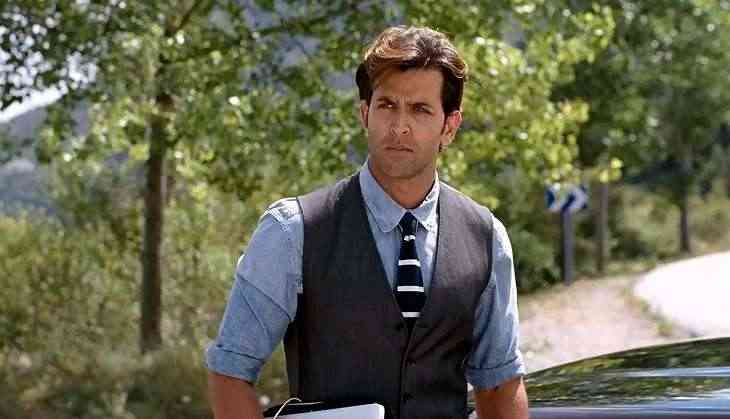 Bollywood superstar Hrithik Roshan says punctuality should be one's ultimate ' Lakshya' to become ' Kaabil' in life.
The actor, who is a brand ambassador of luxury watch brand Rado, attributes his time management skills to his father, renowned film-maker Rakesh Roshan.
"Time management and being punctual is extremely important. My father has always stressed upon this thing and has repeated its importance several times," the 43-year-old told ANI as he recently launched a new collection of the brand.
"According to my father, whatever good has happened in his life is because he was punctual. That is why he gives a lot of importance to time and I think I have inculcated that from him. I truly believe that if you're not punctual, it is impossible for you to be successful," he signed off.
-ANI