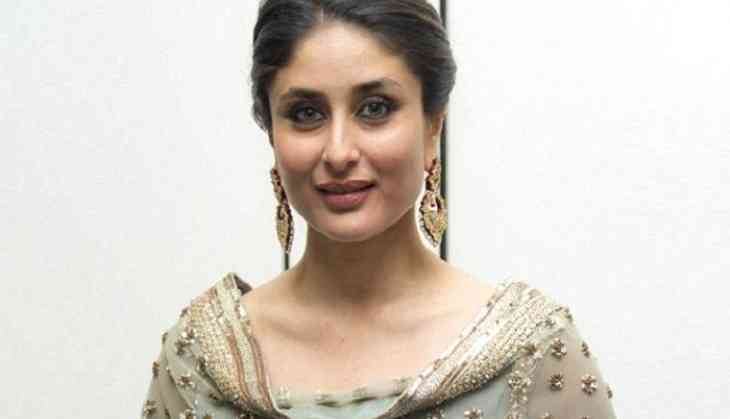 Nepotism row: 5 reasons why Kareena Kapoor Khan was right
The debates of nepotism are not going to end over soon in Bollywood film industry and every day some celebrities share their views on the issue. Kangana Ranaut, who is leading the debate and opposes it, clearly has made this topic hot in the industry.
Recently, Kareena Kapoor has given her views on nepotism and she has defended the issue by saying that nepotism exists everywhere. While everyone is criticising the actress, but somehow the actress has said some points right and clear.
Here are the five reasons why the actress was right on her views:
1. Kareena said nepotism exists in every industry - Yes, it does. Why only film industry is being targeted when we also have examples of politician families that are ruling the parties from many generations. So, it's not only Bollywood, but nepotism exists in many fields.
2. Kareena said talent makes you star not your parents - This is also a good example which states that nepotism can give you a chance to work but how will you achieve success if you are not talented enough. We have many examples of star kids who received a grand launch in the industry, but failed in making it big.
3. Kangana or Alia Bhatt - Yes the star kids get a proper and huge launch in the Bollywood, but if they are not good enough they can't become a star. The interesting thing is that the people who ruled the film industry are mostly from outside. We have examples of Shah Rukh, Rajesh Khanna, Dilip Kumar, Akshay Kumar and others. Even Kangana, who is also an outsider, is considered as the queen of Bollywood.
4. The first person had to do a lot of hard work - If it is all about nepotism and film families, then what about those talented people who started their career without any help. Today, we say Kapoor family is the biggest example of nepotism, then what about Prithviraj Kapoor who did a lot of hard-work to get work in the film industry. After his hard work and talent, he got work in the industry, not anyone supported him at that time.
5. Parents want secure future of children – Most of the parents, whether they are celebrity or doctor, engineers, want their children to opt for the same profession because they consider their profession as secure and safe. They will get an easy life and will not have to look for hard work like them.