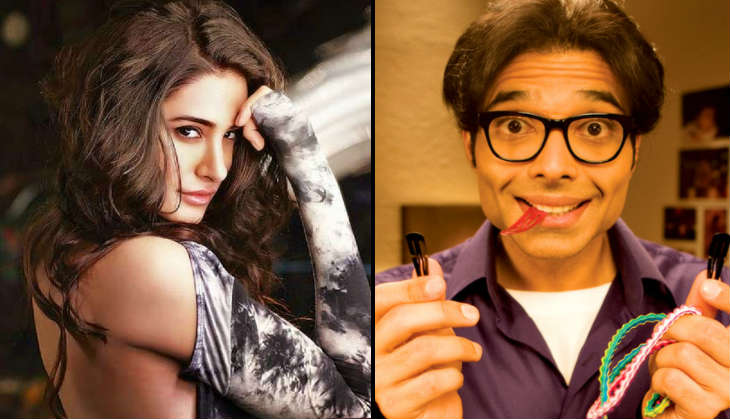 Actress Nargis Fakhri went missing from the promotions of her upcoming, Housefull 3. While she cited health issues as the reason, the grapevine was abuzz with the rumours ranging from tiff with the production house and co-stars to her alleged breakup with Uday Chopra.
After a source close to the actress revealed that Nargis has been struggling with her health and therefore has gone back to her home in US to recover. Now, the producer of Housefull 3, Sajid Nadiadwala has release an official statement in defense of Nargis.
The statement reads:
"Nargis had health issues. She completed all the work in my films before leaving. Throughout the shoot, she never gave me a day's problem. She is a thorough professional. In fact all three girls in Housefull 3-Jacqueline Fernandez, Lisa Haydon and Nargis-got along like a house on fire. Usually when there is more than one heroine there is some friction. Not this time."
Also read: Housefull 3: When Akshay Kumar 'sneezed' on Lisa Haydon
Fakhri was last seen on screen in Azhar, also featuring Emraan Hashmi as Mohammed Azharuddin and Prachi Desai.
Also read: Housefull 3: Say What? 6 lines that prove Akshay Kumar is truly the king of comedy
Also read: What is tis new controversy surrounding Nargis Fakhri?