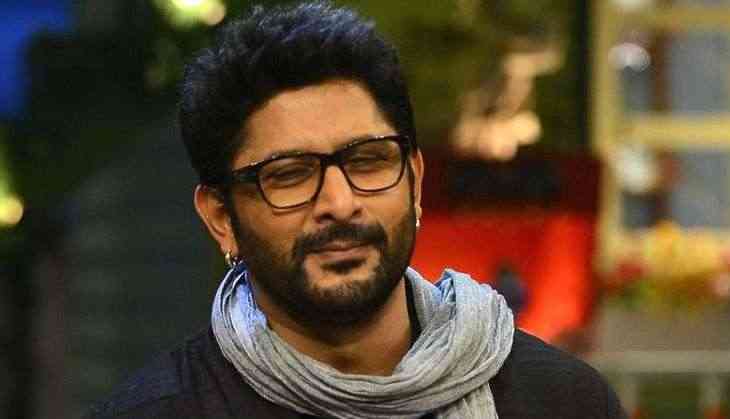 My knee much better: Arshad Warsi
Actor Arshad Warsi, who was hospitalised last month following a knee injury, says it's much better now.
"It's been 10 days of intense SSF, ultrasound and physiotherapy, every morning. Lack of sleep, lots of pain but my knee is so much better," Arshad tweeted.
Arshad injured his knee while doing a dance sequence last month.
He had then told IANS: "My knee treatment was going on and I have gone and injured it some more. I was doing a Tango dance sequence and my knee gave way during a lift. I have been advised bed rest for two weeks but can't do that so I am on heavy medication now."
The 49-year-old actor had then shared a photograph showing a wall clock, and wrote: "My view this morning, had a bad knee injury yesterday, in the hospital, trying to fix... I'm doing this."
The "Jolly LLB" star later posted an image of his knee in a navy blue coloured cast and mentioned that he hurt himself doing the Tango.
"'Dard bhari taang' (painful leg) from doing Tango to painful Taangon," a second image was captioned so by the actor, who once had a dance studio.