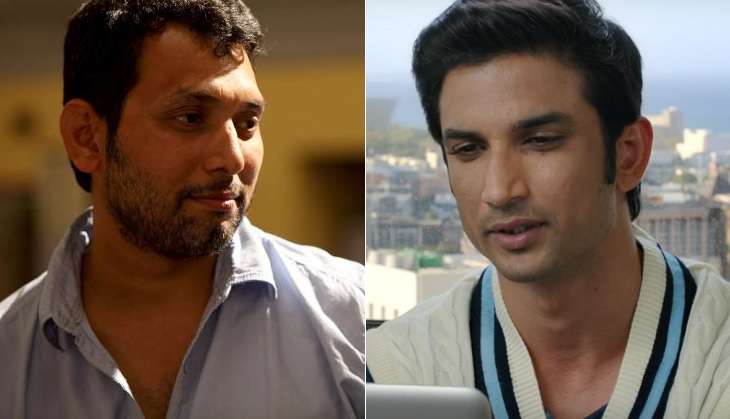 The theatrical trailer of MS Dhoni: The Untold Story showcases Sushant Singh Raput's character in discussion with the team selection committee to drop three legendary cricketers from the Indian Cricket Team.
While the makers have not taken any names in the trailer, it is implied that the cricketers in question are Sourav Ganguly, Rahul Dravid and VVS Laxman. In an interview with Catch for film promotions, director Neeraj Pandey played it safe by denying any reference in the film to the Indian cricketing legends. The director also promised that the film is not made with the intention to hurt any individual.
Also Read: MS Dhoni biopic: Arun Pandey convinced me to direct the film, says Neeraj Pandey
"I absolutely have no idea what you are talking about as to who these cricketers are in the first place. But I assure you that the film does not intend to hurt anyone. It is not made in that spirit. It is made in a very sportsman like spirit so we are not running anyone down and we are not taking pot shots on anyone. Lastly, there is a logical explanation for any decision," said Pandey with a smile.
Also Read: I like Sachin Tendulkar, Virat Kohli. Not really a fan of MS Dhoni: Neeraj Pandey
The film is slated to hit the big screen on 30 September 2016.