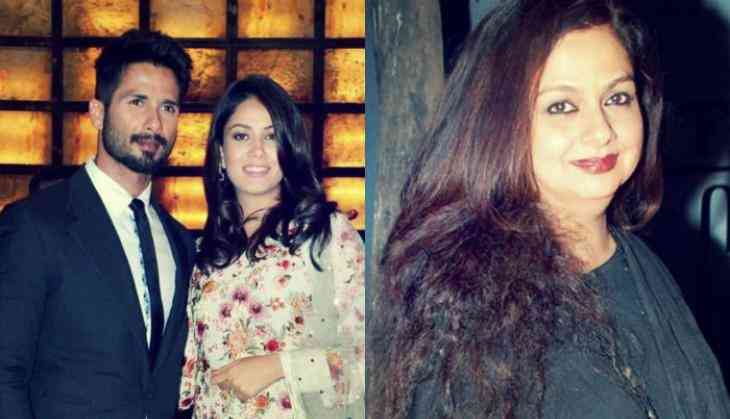 Bollywood actor Shahid Kapoor and his wife Mira Rajput were blessed with a baby son on Wednesday night on 5th of September. After that, his fans and co-actors started giving wishes to the actor, but in the last few days, there were the reports that what will be the name of Shahid Kapoor's son. However, Shahid Kapoor revealed it by tweeting that his son's name will be Zain Kapoor.
Now what is the meaning of this name then let us tell you that it is Arabi language name it means 'Indefinite'. But now Shahid Kapoor's mother Neelima Azeem revealed when the name was decided. Neelima told that Shahid Kapoor's son will be named as Zain it was decided before the birth of Misha Kapoor.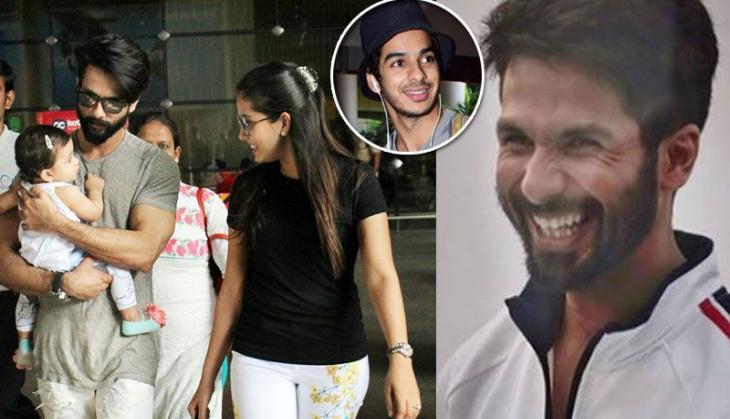 Shahid Kapoor son
She told when Misha was supposed to born it was decided by the couple that if a girl had born then her name will be Misha, either if it was the boy he will be named as Zain. According to Neelima Azim, she told Shahid that she loves four names Shahid, Ishaan, Zain, and Kamraan. So finally, Shahid took Zain for his child.
Also Read - Singham 3 to be made without Ajay Devgn and this star will replace him and with a big twist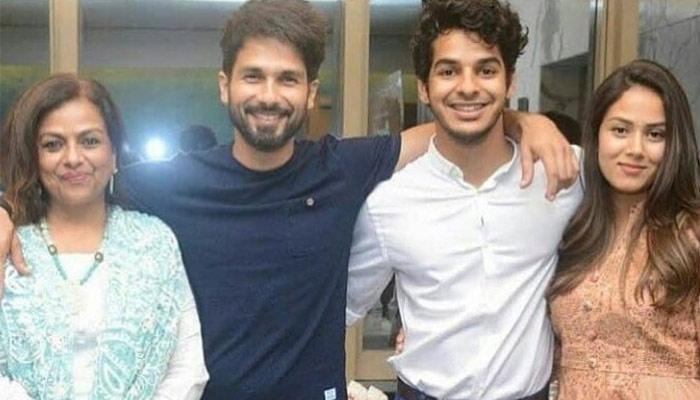 Neelima Shahid Ishaan Mira
Neelima Azim told, 'My elder son Shahid Kapoor's family is now completed and as in the process of being a mother, my daughter-in-law Mira was strong, amazing, and brave. Now Misha has got one brother and Ishaan has got nephew'.
Also Read - Happy Birthday Akshay Kumar: When Sunny Deol took revenge from Gold actor for having a break up with Raveena Tandon