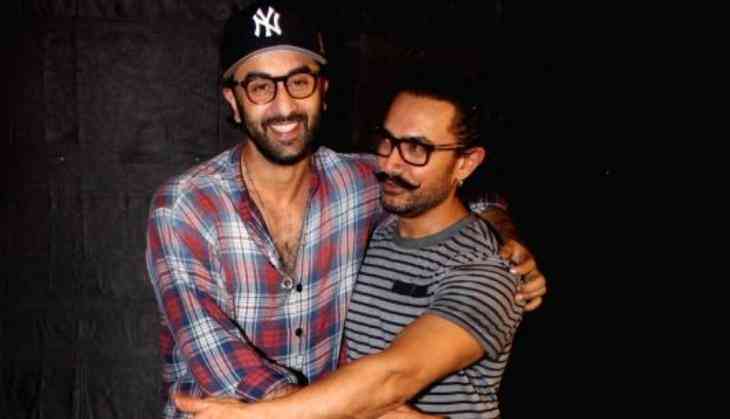 In 2017, the ambitious project of T Series, biopic on Gulshan Kumar was announced and that time it was Akshay Kumar who was supposed to play the leading role in it. But as soon the work on the film started Akshay Kumar pulled out his hand from the project as he was not agreed with the script. Then the makers including Bhushan Kumar announced now they are looking for a star bigger than Akshay Kumar.
Soon after Akshay Kumar exit, Dangal actor Aamir Khan made entry as the co-producer. Then there were the reports that Aamir might play the leading role of Gulshan Kumar in this biopic but then the producer Bhushan Kumar himself rubbished all these reports.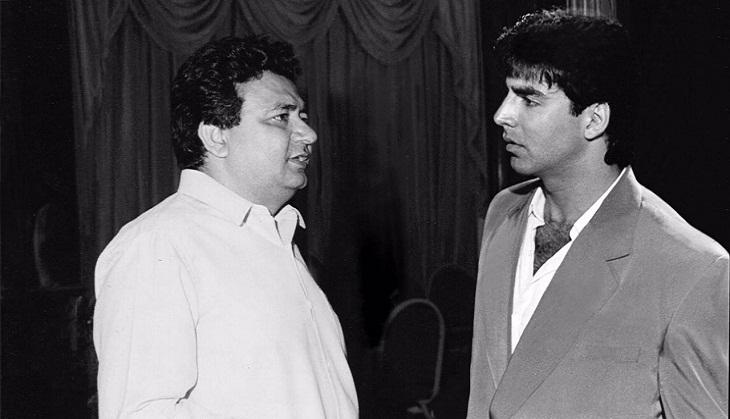 Mogul film
Bhushan Kumar said, "We haven't finalised the lead, but we will have a younger star in the film," Now reports are that the makers are very much keen to cast Ranbir Kapoor in this biopic.
Also Read - Salman Khan welcomes Sundar Susheel Ladki Katrina Kaif in Ali Abbas Zafar's film Bharat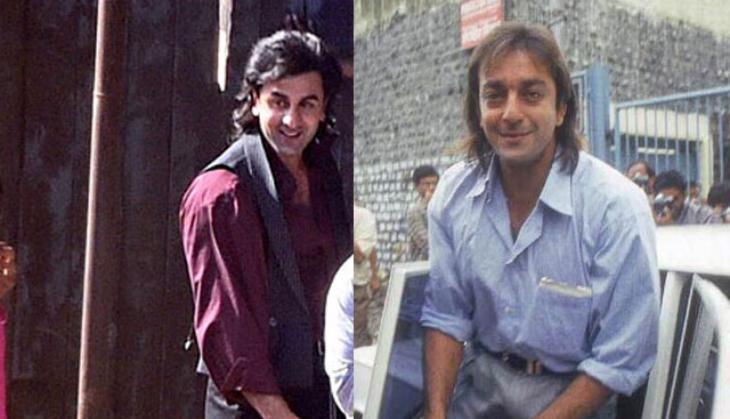 Ranbir Kapoor
India Today qouted a source, "Bhushan feels Ranbir will suit the character. Since he is a good actor and has a good market value as well, the makers felt he was the perfect choice to play Gulshan Kumar. They have even discussed the whole idea with him, but they havent arrived at a decision yet,"
It was also told that Aamir Khan is too close to Ranbir Kapoor and even he has convinced Ranbir Kapoor to do this film. However, till now Ranbir Kapoor has not taken any decision and he will talke final decision when he will arrive in India after completing shooting of Ayan Mukerji's Brahmastra in Bulgaria.
Also Read - Gulab Jamun: Fanney Khan actress Aishwarya Rai Bachchan confirms collaboration with husband Abhishek Bachchan for Anurag Kashyap's film