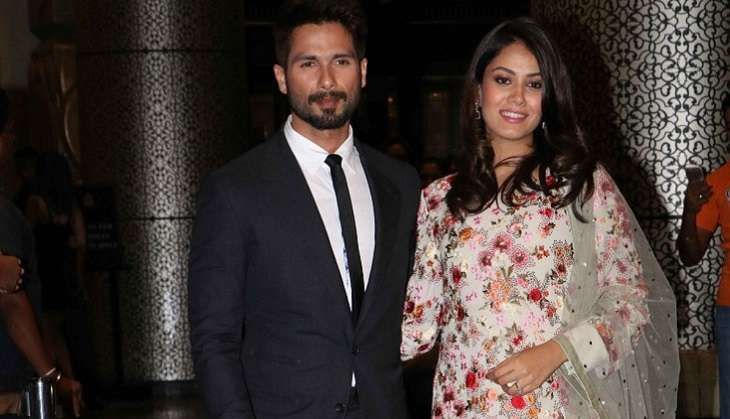 Mira is apparently guiding Shahid Kapoor on how to go about upkeeping social image
Shahid Kapoor and Mira Rajput were part of Koffee With Karan recently, and in the show the couple revealed many aspects of their love life post marriage. However very few people know that Mira has apparently become Shahid's advisor too. A source says, "Shahid was a different person, he was reserved and would behave differently on the sets with cast and crew. But recently his unit members have seen a drastic change in him. He has become friendly and warm."
Apparently the reason behind Shahid's image makeover is Mira. She is said to be actively trying to bring about some positive changes in him. A source says, "She has been advising him not to interfere much in topics which do not matter to him and have even told him to be calm while dealing with situations and people."
On work front Shahid is gearing up to promote his upcoming film Rangoon, which also stars Saif Ali Khan and Kangana Ranaut. Reportedly Shahid and Kangana did not get along well during the making of the film, and so Shahid is not ready to promote the film with her. The actor, however, has denied the rumours and said that he is always ready to promote film with his co-stars. He is currently shooting for Sanjay Leela Bhansali's Padmavati, where he will be seen playing Deepika Padukone's husband.