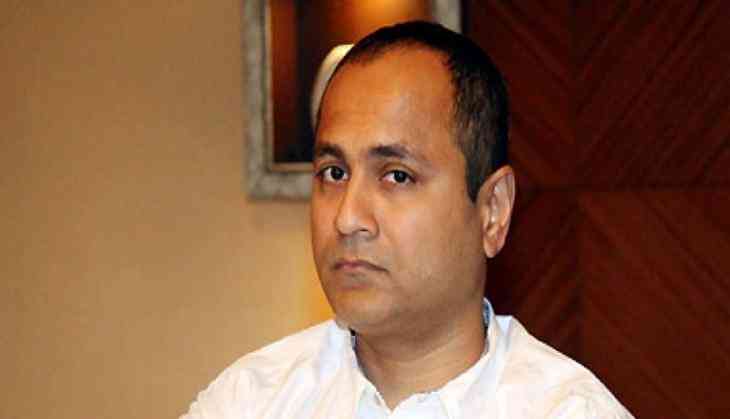 The #MeToo movement has already created a stir in the country as many victims who were sexually harassed in the past have come out and spoken about the perpetrators without any fear. However, many biggies names have added in the list of #MeToo movement like Sajid Khan, Alok Nath, Subhash Ghai, Kailash Kher, Chetan Bhagat, Jatin Das and other.
Now, the latest name that has come out is the name of Namaste England director Vipul Shah, who has been accused by Sacred Games actress Elnaaz Norouzi.
Yes, Elnaaz has made the allegation on Shah that he had sexually assaulted her. She shared her horrible experience with Mid-Day and said that she had been meeting director Vipul Shah several times for a role in the film.
She had also met him when the film was in the pre-production stage. As per her post, the filmmaker got close to her when they met up to sign her for the second lead of the film, even giving her a peck on the cheek. She claimed that she didn't the role.
She also added that when she later auditioned for the film, then, he made her feel like she was 'planet's worst actress.'
When she called the director to know as to when her shoot will begin then, he replied to her that her portion will be shot in London later.
Sacred Games actress also told that ' He wanted me to get familiar with Arjun Kapoor and Parineeti Chopra. So he told me that he would make sure that I get to Punjab.'
While doing another round of auditions, he tried to touch her and also kiss her again. However, she pushed him away and left the country citing health reasons.
Also read: #MeToo: MS Dhoni actor Sushant Singh Rajput shared screenshots of conversation with his co-star actress after harassment allegations