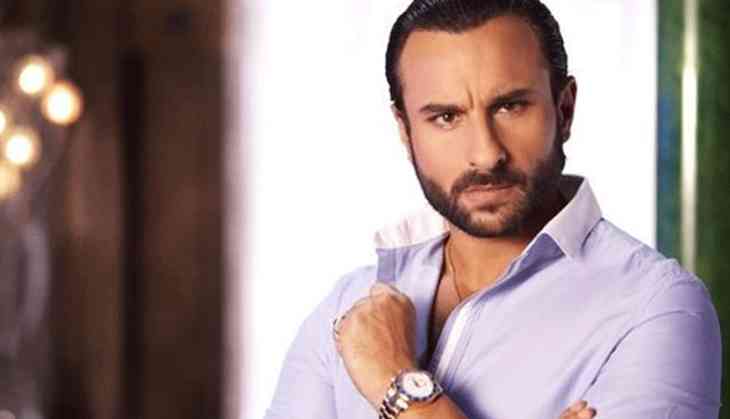 The #MeToo movement has opened up the hidden pain of many people around the country and also showed the hidden reality of the Bollywood industry that so many famous celebs have been unmasked under this stormy movement.
The Scared Games actor Saif Ali Khan has also shared his worst memory that he has gone through during his struggling time. He said that 'I understand the pain of the women who have been through and also said that he stands in solidarity with all women who are sharing their sexual harassment stories.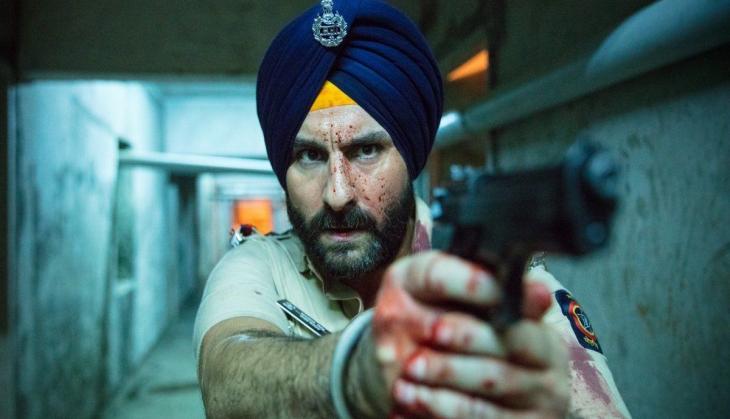 Saif said that he had faced harassment a years ago but it was not sexual in nature. "I have also been harassed in my career, not sexually, but I have been harassed 25 years ago and I am still angry about it," Saif told PTI.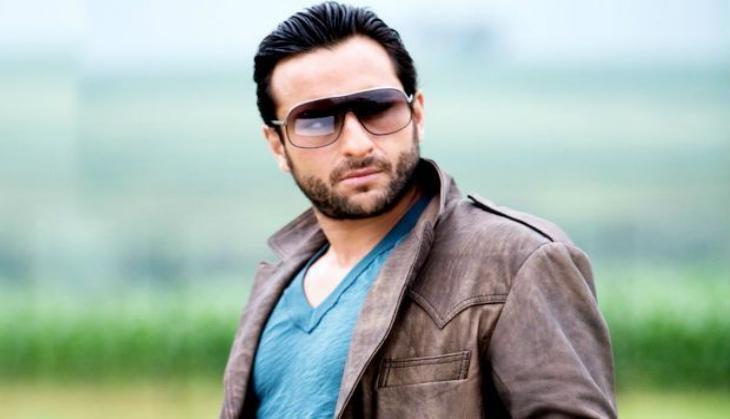 He also added that most of the time people don't understand the feeling of people, their pain. Khan told that he still gets angry when he thinks about what had happened with 25 years back.
Khan said that the offenders must get the punishment even if they found guilty in the old cases.
While speaking about Sajid Khan, he said that during the film 'Humshakals', "I don't remember anything like this happening genuinely because if it would have happened I would not have been comfortable in that environment or allowed it to happen in front of me." He added that if such a thing would happen then he won't be able to work in that environment. Kareena Kapoor's husband said that 'he will not work with those who have been accused of sexual misconduct.'
Recently, Sajid Khan has been stepped down as Housefull 4 director and has been replaced by Farhad Samji.
Also read: #MeToo Movement: Nana Patekar to quit Housefull 4 after Akshay Kumar's warning to cancel the shoot