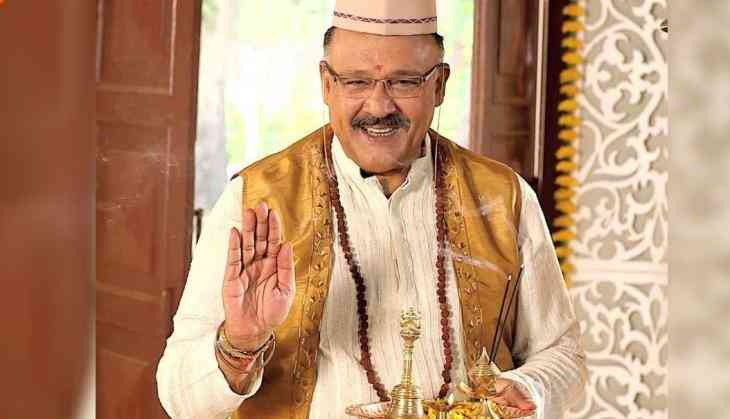 Bollywood actor Alok Nath has filed a civil defamation suit against Tara writer Vinta Nanda over an allegation of rape under MeToo movement on social media. He has sued her seeking a written apology and compensation from her. You shocked to know the compensation amount he has asked from the writer-producer.
Bollywood's most 'sanskari' actor has asked for the total amount of 'Rupee one' from the Tara writer, Vinta Nanda as a compensation. Earlier, Sonu Ke Tittu Ki Sweety actor files a defamation case against Vinta Nanda over rape accusation she made against him a few days ago under #MeToo movement.
#AlokNath has filed a civil defamation suit against writer producer Vinta Nanda seeking a written apology and Rs 1 as compensation. Nanda had accused Alok Nath of rape #MeToo pic.twitter.com/hSMwfsRdp1

— ANI (@ANI) October 15, 2018
Vinta Nanda, a veteran writer-producer of the avant-garde 1990's show 'Tara' had made serious allegation on the veteran actor Alok Nath that he had sexually harassed her almost two decades ago.
She took to Facebook to share her ordeal and wrote an emotional note that "Abuse takes a long time to fall into a form of a logical narrative. Sometimes it takes a lifetime and sometimes it never happens."
She also wrote that ' I have waited for this moment to come for 19 years.'
She has directly targetted the actor Alok Nath by naming him as 'the sanskaari actor' because he is famous from this name in the Bollywood and TV industry.
Also read: #MeToo: Vicky Kaushal's father Sham Kaushal accepts allegations of sexual harassment and apologizes