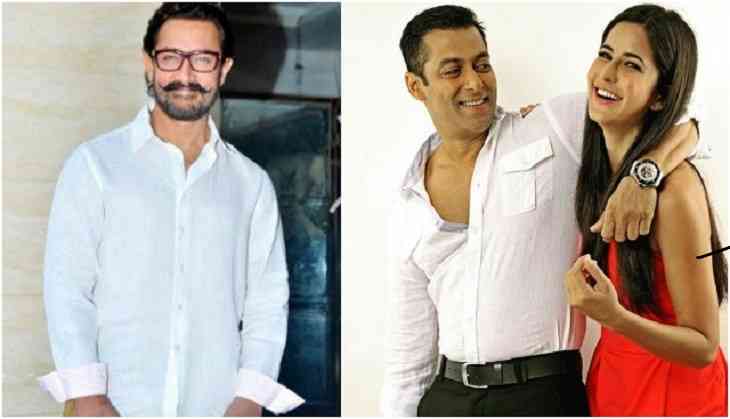 Bollywood, Bollywood celebrities, Salman Khan, Salman Khan latest news, Aamir Khan, Sridevi, Arjun kapoor, Deepika Padukone, Karishma Kapoor, latest news, Bollywood news
Education is a very important part of life and it is considered to be an essential ingredient which is required to achieve success, but it looks like that Bollywood is proving it wrong.
Do you believe that there are some top stars in Bollywood who didn't have a connection with the school or colleges?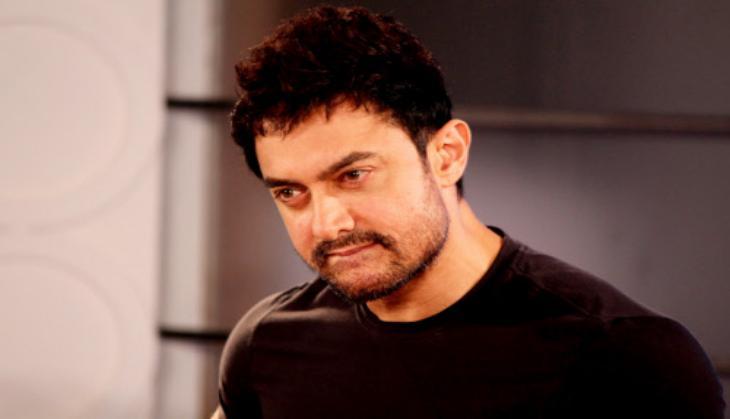 1. Aamir Khan - Bollywood's superstar and Mr Perfectionist Aamir Khan has been ruling the box office from last 25 years. Recently in a TV channel interview, he revealed that he didn't have any connection with education. The actor didn't go to any college and went on to pursue acting as his career.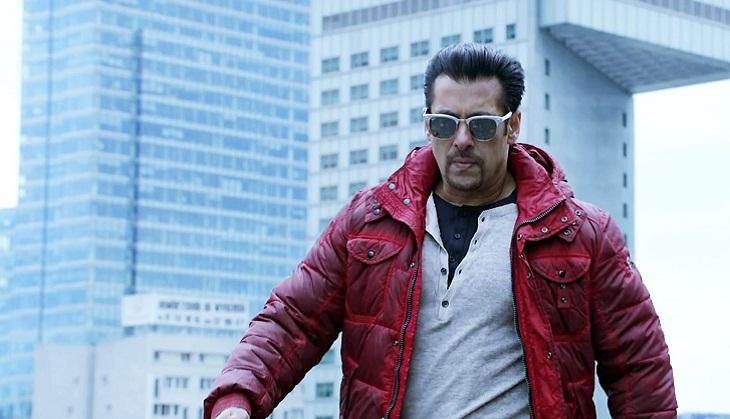 2. Salman Khan - Salman Khan is one of the highest paid actors in Bollywood and his films run at the box office on his name. Salman Khan took admission in Mumbai's National college but he never went to college.
3. Akshay Kumar - Akshay Kumar took admission in Khalsa college Mumbai in 11th standard but he always maintained distance from degree. The actor has even accepted that he never cared for education but he gives prime importance to discipline in his life.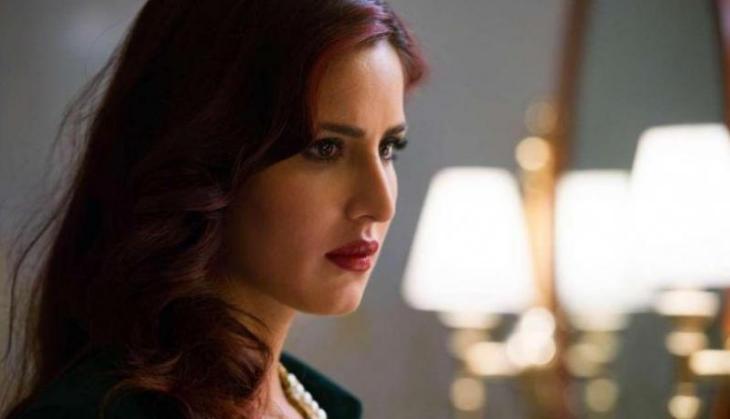 4. Katrina Kaif - Katrina Kaif has seven siblings and when she was young her parents got separated. She started modelling from at the age of 14.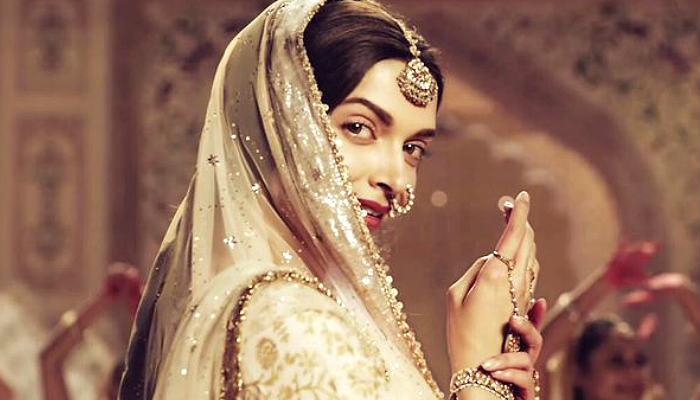 5. Deepika Padukone - From Bollywood to Hollywood, Deepika Padukone has made a different identity. Deepika also had taken only basic education from school.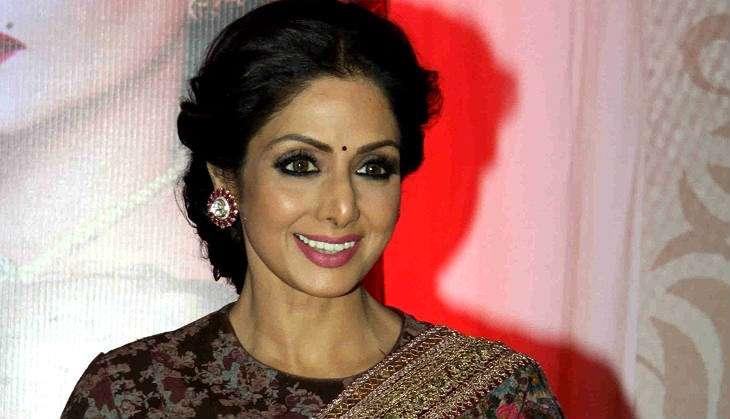 6. Sridevi - Sridevi is a veteran actress and there is no doubt that she had already set a standard level of acting, but you will get shocked to know that she is not much educated as she started acting at the age of 7.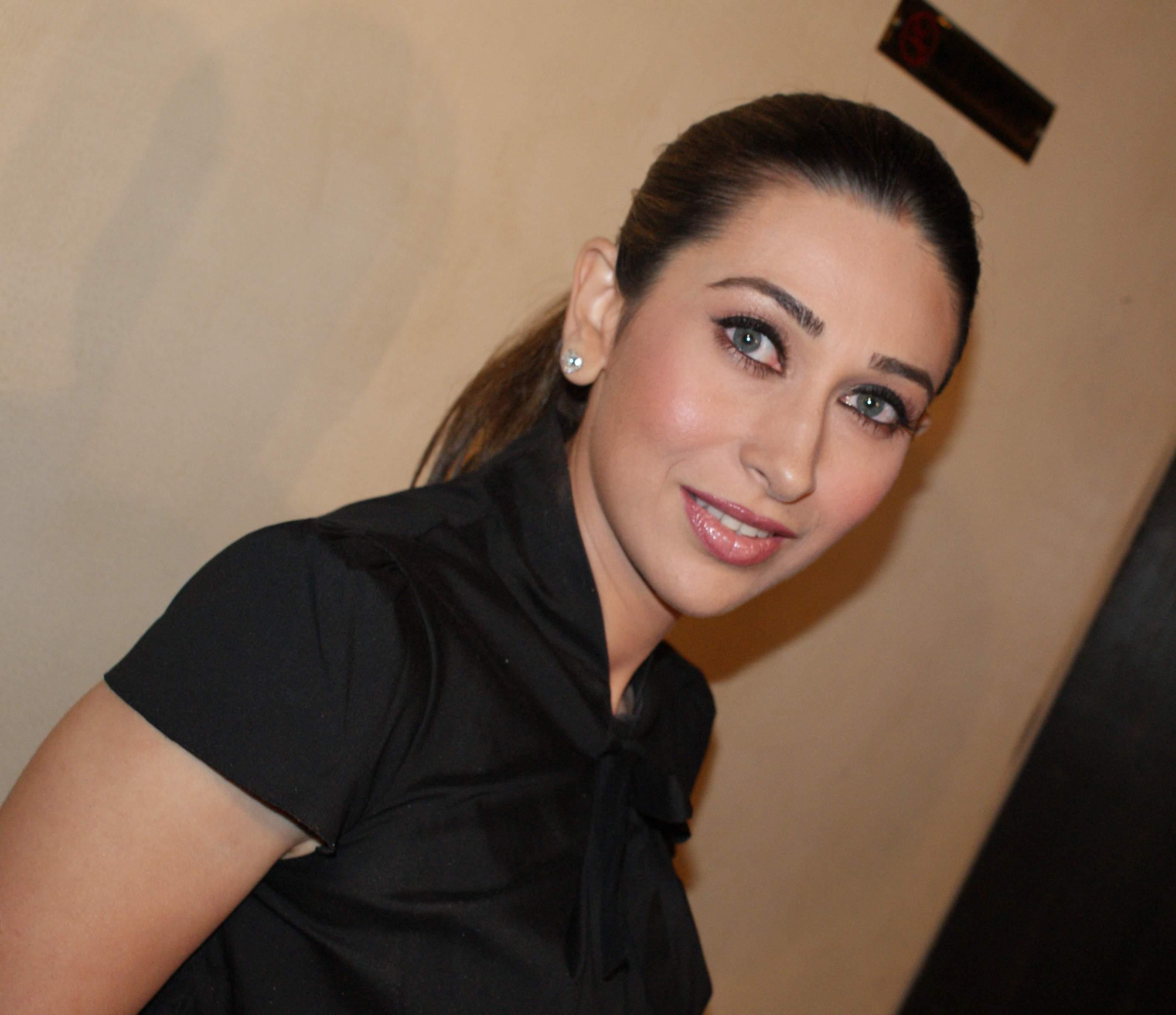 7. Karishma Kapoor - Karishma Kapoor, who was the first girl from Kapoor family to work in film industry, made her debut in films at the age of 17. She had gone to school till 6th standard.
8. Kajol – Kajol, who made her debut in Bollywood at the age of 16, had not completed her school education.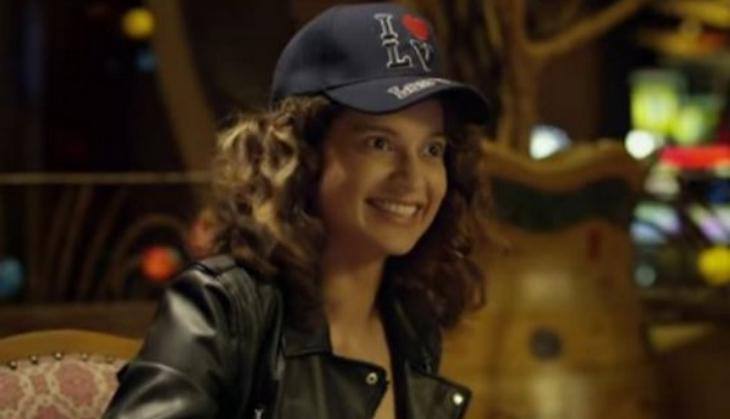 9. Kangana Ranaut - Bollywood's queen has reached a level in Bollywood which is very hard to get for any non-filmy actor. She even had seen a phase where people had made fun of her English and now she is the most famous for saying everything confidently. The actress studied at DAV School in Chandigarh. She was heading towards a medical career but didn't pursue it.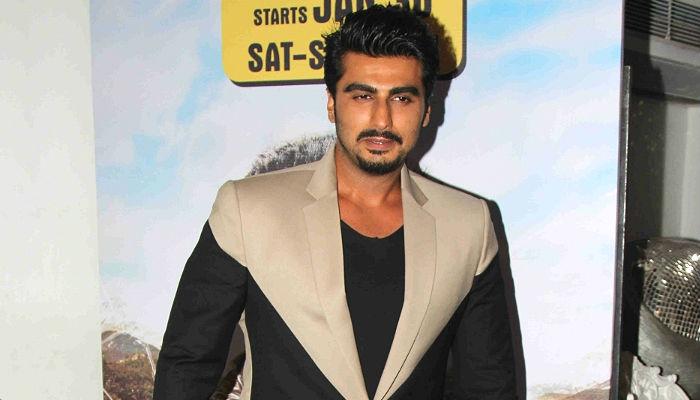 10. Arjun Kapoor - Arjun Kapoor is also a 12th fail actor. He grew up in a family with film background because of which he never faced any education problem in his career.