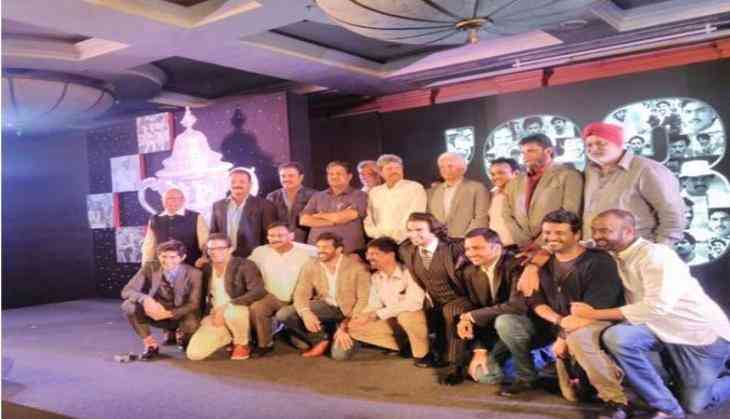 Meet Ranveer Singh's on-screen wife for a film on 1983 World Cup
A few days back, Ranveer Singh and director Kabir Khan announced their collaboration for a film on 1983 world cup. It was also announced that Ranveer Singh will essay the role of Kapil Dev in this ambitious film. After this announcement, the suspense was that who will play the leading lady or Kapil Dev's wife in the film.
If the media reports are to be believed, Katrina Kaif will be seen in the role of Romi Devi (Kapil Dev's wife) in the film. Kabir Khan is going to direct the film and Katrina Kaif is her personal favourite actress. They have worked together in three films like New York, Ek Tha Tiger, Phantom and now Relive 83 is also in the pipeline.
If Katrina Kaif agrees to do the film, then she is going to work with Ranveer Singh for the first time. According to a leading report, Kabir Khan is not in the mood to reveal the leading lady of the film but he has finalised the other two actresses for the film. Kabir even has given a chance to a new actress for the film.
This is to notice that India won first Cricket world cup at Lords ground by defeating West Indies. This cricket match was one of the gold moments of Indian Cricketing history. Now it will be interesting to see both Ranveer and Katrina in the same film.