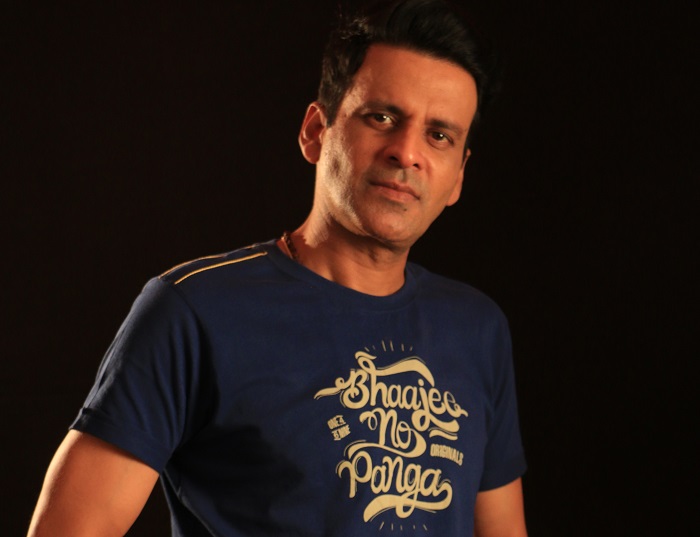 The actor received an award for his contribution to cinema
Manoj Bajpayee is a happy man as he gets acknowledgement from his home state now. Patna Film Festival honoured the fine actor with the 'Bihar Ratna' for his contribution towards Indian Cinema.
The Bihar Film Nigam Board organises Patna Film Festival and their event for the same this year was held last week. They had specially invited the two times national award winner Bajpayee to be their special guest and then honoured him with the award. Manoj Bajpayee says, "I believe in doing challenging and differential roles throughout my career. I have tried my best to challenge myself every time I take up a film and when I see the kind of love I receive, it keeps me going. Such felicitations are a mark of love and support coming from my audience that inspires me to do more. I am happy with the appreciation I have received and grateful to this industry to have taken me in and nurtured me to become what I am now."