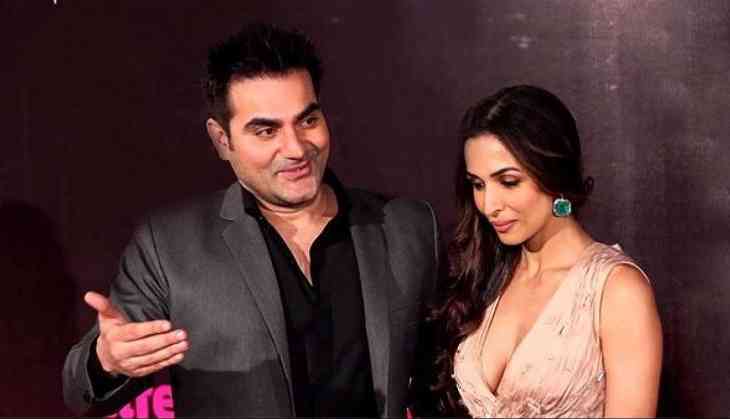 When the Bollywood actor Arbaaz Khan and his ex-wife Malaika Arora decided to end their 18 years long marriage, it was really something became a nationwide discussed topic. However, both remained friends even after their divorce just because of their 16 years old son Arhaan Khan.
Recently, Malaika Arora came on Kareena Kapoor's radio show 'What Women Want' that airs on Ishq 104.8 FM. In the show, Malaika got candid about her divorce and revealed that when she in the initial stage told her family and friends about her decision of divorce, they ask her to think once again.
"I think sab ki pehli yehi raai hai ki mat karna. Koi aapko nahi kahega ki, 'Haan, haan, please jayiye, kariye.' That's the first thing, ki aap soch samajh ke yeh decision lena. I went through the same thing," Malaika said.
Malaika even told that her family asked her to think once again even on the night before her divorce hearing. "Even the night before I got divorced, I had my family sit with me and ask me yet again, 'Are you sure? Are you 100 per cent about your decision?' So I think that was something I heard all along and rightly so. These are the people who worry and care so they will definitely say that," she added.
However, then Malaika said when her family and friends realized that she is exactly certain about her decision that she is ready to take divorce then they stood by her. "Everybody said, 'If this is the decision that you're making, then we're really proud of you and in our eyes, you are a strong woman.' So for me, that kind of gave me that extra strength that I needed," the Housefull actress said.
Let us tell you that just after her divorce with Arbaaz Khan, reports are that Malaika Arora is planning to get married to her rumoured boyfriend actor Arjun Kapoor.
Also Read - Reason revealed why Aamir Khan grows hair and beard before starting any of his film!