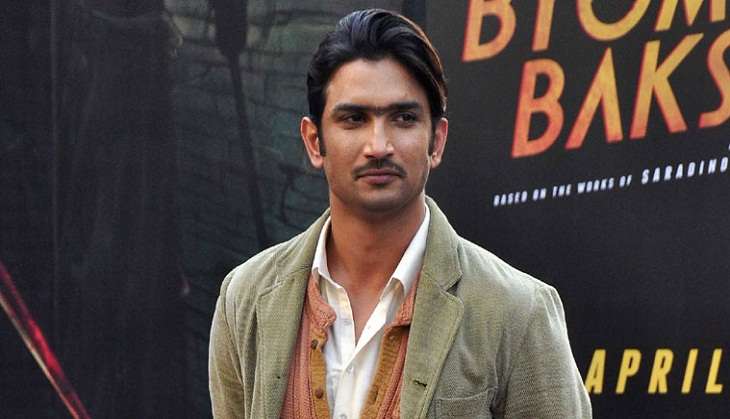 Ranveer Singh's Befikre failed to do well at the Box-Office and turned out to be the first ever flop for ace director Aditya Chopra.
After the failure, media reports were rife that MS Dhoni actor, Sushant Singh Rajput was the first choice for the coming of age film. However, the actor in an official statement denied such reports.
"Let me clear it once and for all. I was never offered Befikre. But had I been offered, I wouldn't have done it. I know it's easier to decide after the results are out but I have a reason. If the same production house is offering me a niche film like Detective Byomkesh Bakshy (2015), I would do it because Dibakar Banerjee (director) has a different interpretation of the old classic; and I would do a Paani where Shekhar Kapur (film-maker) will be raising a very important and immediate issue..."
The actor further opined that the makers cheated the audiences as the film didn't deliver what was promised in the promos and promotional campaign.
"If Befikre was representing the new-age youth of India and romance as what it was claiming, it would have been great irrespective of the box-office numbers. But unfortunately, it didn't do that and hence I would not be interested. I am not suggesting that films should only reflect reality (like Pink, Neerja or Dhoni biopic.) They could also be fanciful films like The Jungle Book(2016), which was also very popular. But it's extremely important to know and then claim what you have made. It's a wonderful new India, and it is reflecting in the way we are bridging the gap between our 'hits' and 'good' films."
After Detective Byomkesh Bakshy, Sushant Singh Rajput breached his three film contract with YRF owing to professional differences with Aditya Chopra and went ahead to sign films outside the banner. After the fall-out, Shekhar Kapur's Paani which was supposed to be produced by YRF got indefinitely postponed.