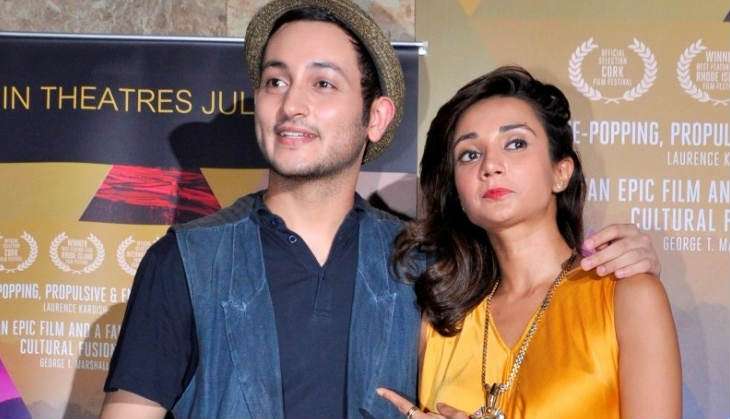 Upcoming film M Cream's director Agneya Singh hopes that the movie, which has marijuana as an important element, opens the debate on legalisation of cannabis in the country.
"Marijuana is not even a drug, it's an herb. It has been used in Indian culture for hundreds of years. In fact, India had opposed the US-led UN convention to ban marijuana in the '50s," Singh said.
"The US has decriminalised marijuana, so many countries in Europe are allowing people to smoke it, there is so much medical proof and evidence about the therapeutic benefits of cannabis," the director said in an interview.
"So I think it is very hypocritical that here in India, where we actually have the best hashish and marijuana in the world, we have not legalised it or decriminalised it at least. So I do hope that the film is able to open that debate," he added.
While marijuana is a crucial component of the film, the film actually revolves around another drug named - M Cream - a mythical magical variant of the drug hashish.
The film traces a road trip by a group of rebellious friends, to the mountains in Himachal Pradesh in pursuit of this drug.
Agneya added: "Of course the film is not just about marijuana or drugs, but I do hope that its able to open a debate within society as I think there is a generational shift, I think a lot of young people want the drug to be legalised due to its benefits and the fact that it's not the same thing as cocaine or heroin."
"That's something the older generation, the government and the health authorities need to know," the director added.
Another recent release Udta Punjab had drugs as an important component.
"A lot of people have been comparing our film with Udta Punjab. I think it has raised a controversy which has opened a lot of new doors for Indian cinema and Indian filmmakers. The two drugs, heroin and cocaine, that have been depicted in Udta Punjab and marijuana in our film are completely different," he added.
M Cream, which has won numerous awards in international festivals, is produced by Vindhya Singh, under the banner Agniputra Films.
The film stars Imaad Shah, Ira Dubey and Auritra Ghosh in lead roles.
-- IANS