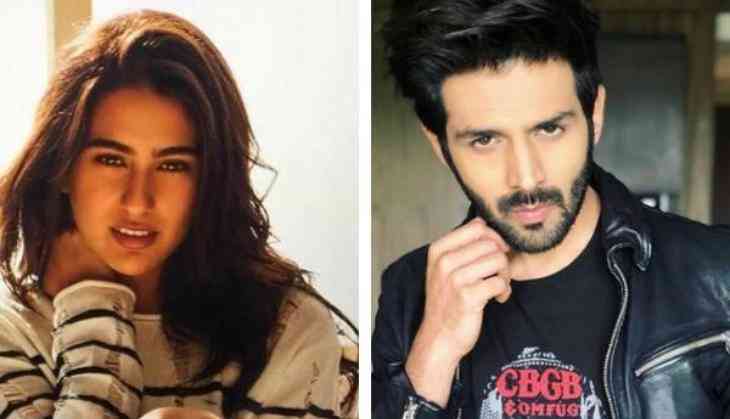 A few days back there were the reports Sara Ali Khan might act with her huge crush Kartik Aaryan in Imtiaz Ali's next film. Reports were that Sara to become a part of Love Aaj Kal 2, the sequel to Love Aaj Kal film led by Sara's father Saif Ali Khan. However, now the reports have turned out a false and current report are that she was never being considered for the role.
TOI quoted a source revealing that Simmba actress was never considered as the leading role in the film but actually Imtiaz was already minded up about the actress. Imtiaz was from the first time decided to cast Lust Stories actress Kiara Advani in the film.
The source also revealed that Imtiaz Ali himself is directing the sequel of Love Aaj Kal but this time he wants the film should be quite different from the previous film. Kartik was the first choice of the film and after that Kiara came into it. Currently, Love Aaj Kal 2 is in the scripting phase and the director is working on writing a love story keeping current time in the mind.
This is to notice that 2009 released film Love Aaj Kal was considered one of the best romantic films made in Bollywood and the reason was that Imtiaz Ali tried to narrate the two love stories in the different time zone perfectly. The film also had Rishi Kapoor playing a leading role.