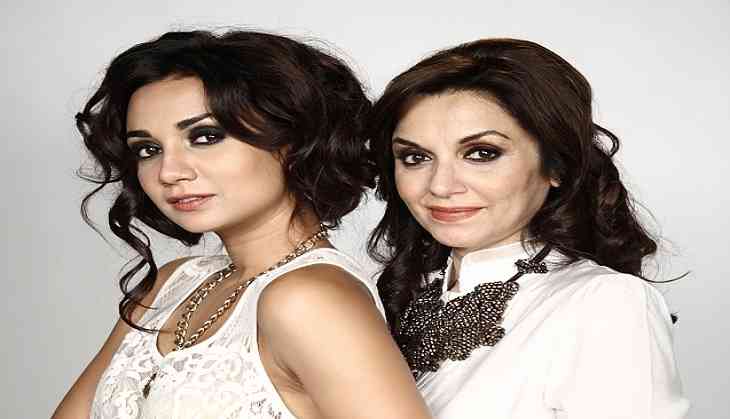 Ira and Lillete have shot for a new web show for Mother's Day
Lillete and Ira Dubey will be sharing a screen space for the first time for Culture Machine's Chhoti. This video is a part of the Mothers & Daughters series on Blush.
This video depicts different yet similar behaviour of a mother and daughter; like the occasional impatient moodiness in mothers and sometimes the brattish playfulness in daughters.
Ira says, "I'm very excited that for the first time, my mum and I will be playing mother daughter to kick-start what I think will be a lovely series that celebrates and deconstructs this very unique bond. Looking at everyday, very relatable situations, the episode is a glimpse into the roles that mother and daughter begin to play in each other's lives, as we get older and become more friends and confidants and yet remain girls somewhere. Shot beautifully, written and directed by the unabashed and talented Akaanksha, this is a humorous and touching, honest and tongue in cheek look at what it is to be mom and daughter in today's world. While mom and I don't play ourselves, we worked on the flavour and 'sur' of this mother daughter duo to make them feel real, and true"