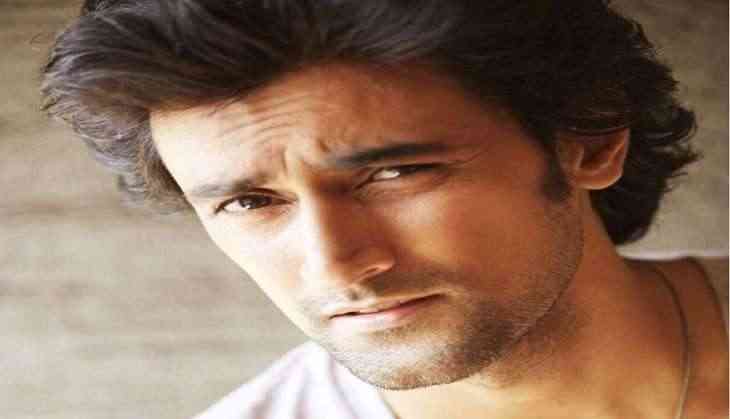 Kunal invited by Bill Gates foundation
Kunal Kapoor has been collecting money through his crowd funding platform Ketto for a long time now. The tech platform has raised money for disaster relief to fighting diseases and evening helping athletes raise money to compete in international events. Last year his NGO won Wharton India Star Up competition and now recently he has been invited to Bill and Melinda Gates Foundation.
The organisation will have Greater Giving Summit in Seattle, Washington and Kunal along has been invited for the event. A one hundred and fifty thought leaders, innovators and influencers from across the world have been invited to take part in this summit.
The actor recently collected around 50 lakh and donated some part of it to the martyrs of Uri Attack, says, "We are truly honoured to be invited to this summit. When we started off a couple of years back, we never imagined we would be on the radar of the Bill and Melinda Gates foundation" Kunal further adds "We are a team of young people that have come together at Ketto with a dream of making a positive impact on the world around us. This is a validation of our efforts."