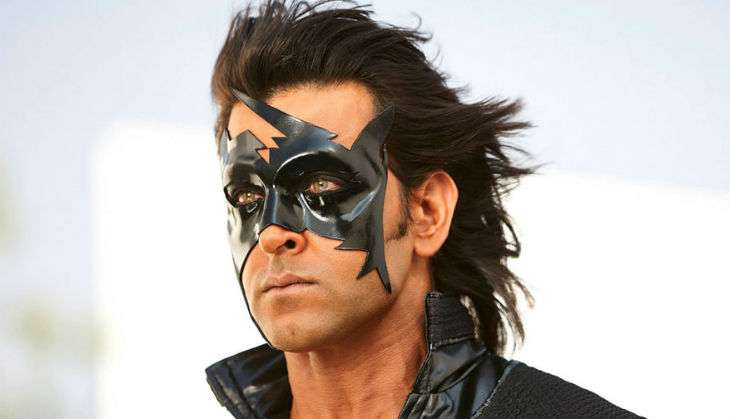 The fourth installment of Bollywood's maiden superhero franchise, Krrish 4, starring Hrithik Roshan is slated to go on floors in 2017.
Rakesh Roshan is currently developing the script. While interacting with a leading online portal, the veteran director revealed that he has locked the climax of the film and is currently working towards creating the incidents to reach the finale.
"As of now, I just have the beginning, middle and end. I am still developing the script," said Sr Roshan.
He also confirmed that unlike Krrish 3 where Hrithik Roshan had a double role, this time around the story will revolve around the character of 'Krishna' aka Krrish.
Rakesh Roshan was toying with the idea of making Krrish 4 since a while now and promised that the film will deliver in terms of content.
"I had a vague idea of the film's story and how we can make it. We can't spent equivalent to what is spent on a superhero film in Hollywood, so we ought to concentrate more on content. I called up Hrithik and narrated the idea. Pinky (wife) and Hrithik both said: Wow, why didn't you think of this before?"
Krrish 4 will release in 2018.
-- As quoted by Spotboye