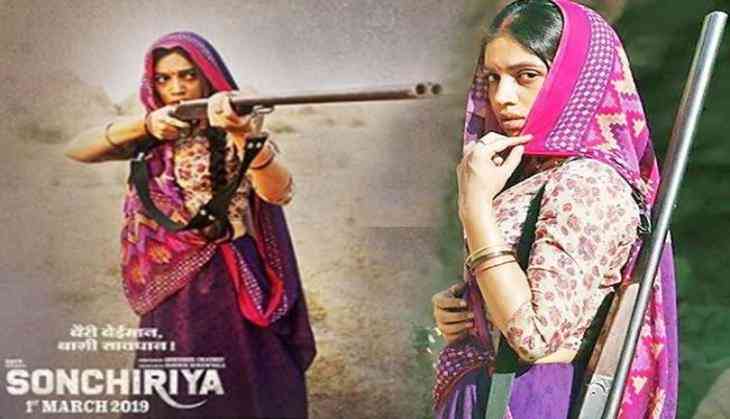 Actors go miles just to justify the character the director has thought of whether it is Amir Khan who put on weights for Dangal or Ranbir Kapoor for Sanju or Ranveer Singh for Padmavat but this actress literally walked miles and that too barefoot on Mumbai Street just to justify the role.
Abhishek Chaubey who justify his whole movie and pay attention to small nuances, so even this actress believed that she should also give her best as Abhishek is very particular towards the role. The actress is non-other than Bhumi Pednekar who justify the roles very well like in her movie Dum Laga Kai Haisha she put on weight for her movie not its turn for Abhishek's movie.
Also read
Ranvir Shorey and Bhumi Pednekar on legal notice to Sonchirya: 'It is normal to Abhishek Chaubey's film'
In the movie, Sonchiriya Bhumi's role is set in Chambal which is backdated to 1970s where women use to walk barefoot for miles just to get water or market, the same way, just to fit in the character of Indumati Tomar, Bhumi for 2 months walked barefoot on the Mumbai streets. She wanted to portray the rough and tough look that village ladies carry.
Sonchiriya also starres Sushant Singh Rajput, Manoj Bajpayee and Ranvir Shorey. The Film is slated to release tomorrow 1st March, this movie is also clashing with Luka Chuppi of Kartik Aryan and Kriti Sanon.
Also read
Sonchiriya actor Sushant Singh Rajput opens up on clash with ex Kriti Sanon starrer Luka Chuppi!