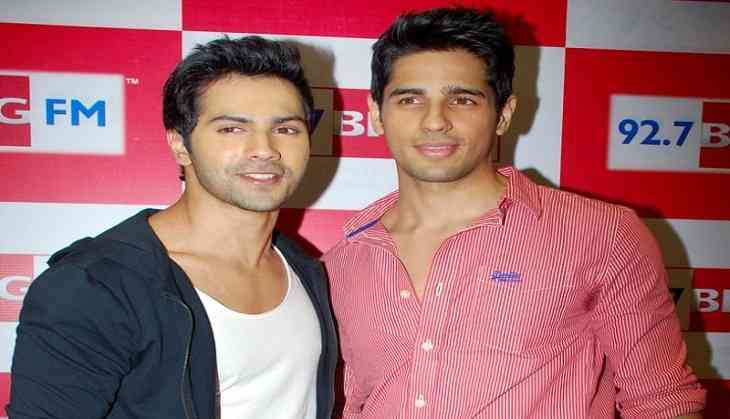 KJo suggests Varun, Sidharth to give second chance to their bond, after his patch up with Kajol
Karan Johar has always believed to be a mentor and guru of Bollywood actors Sidharth Malhotra, Varun Dhawan, and Alia Bhatt. Whenever any problem has made its way between them, he always has come out and made things better in between them. Since they both have worked in film Student of the Year, after that they have not seen sharing screen space ever in any film.
Even in one interview, Varun Dhawan accepted that he has never been a friend of Sidharth Malhotra and they never liked to hang out with each other. Apparently, after Sidharth's breakup with Alia Bhatt, the actress' bond with Varun Dhawan was way too good, so this also became the reason for Sidharth's tussle with Varun Dhawan.
Since then Karan Johar has got to know about it he has suggested both the actors to solve out the matter and becomes his great students those are good friends to each other. This is to notice that Karan has told them that friends should give second chance to each other.
Karan has given the example of his bond with Kajol to them, as this is to notice that after a huge discussed spat between Kajol and Karan Johar, now finally Karan and Kajol are friends again. On the other hand, many are asking him will he suggest same to himself also for his bond with Kangana which has become a war in Bollywood.