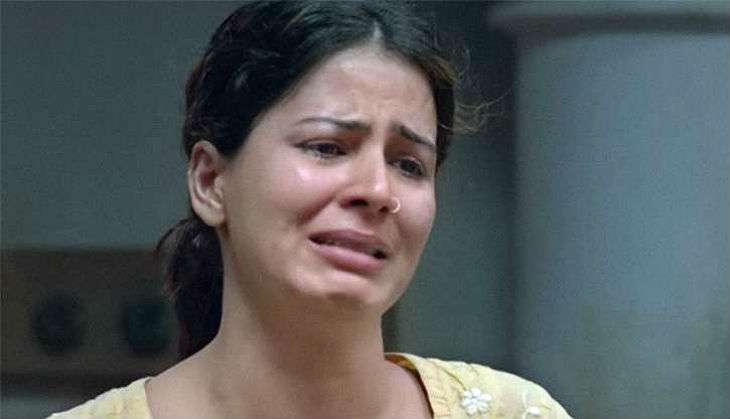 Shaitaan actress Kirti Kulhari has made an impact with Pink, despite the presence of more famous names like Amitabh Bachchan and Tapsee Pannu.
Kirti brings intense emotions to her portrayal of a feisty working girl. The actress is not only overwhelmed by the "love, responses, feedback" the film has garnered but is also excited at having had a chance to work with Amitabh Bachchan.
She says, "To be in the same film, the same frame and the same scene with Mr Amitabh Bachchan was amazing. He represents Bollywood in a way that it's unimaginable."
Modestly fending off praise for the actors, Kirti says, "It's just not us. I think even actors who have one scene have done so much justice to the film and I think the credit totally and completely goes to writer Ritesh Shah, director Aniruddha Roy Chowdhury and producer Shoojit Sircar for making such a beautiful film. People are talking about every character in the film. Not 'You are good' or 'She is good.' I think that's great."
-- Bollywood News Service