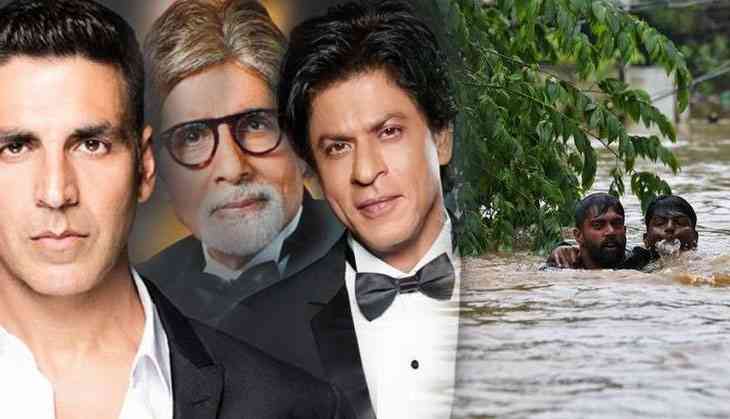 Bollywood stars always have faced criticism over that they are stars because of public but they never do much good for them. But today the film industries have shown that they are together when it comes to helping victims and needed. They all have stand up and made help for the victims of Kerala flood and that too without commotion or publicising their actions at all.
One hand there are Bollywood celebrities like Akshay Kumar, Amitabh Bachchan, AR Rahman, Sonam Kapoor, Alia Bhatt, Shah Rukh Khan, Vidya Balan who have quietly come and contributed to the Kerala Chief Minister's Distress Relief Fund (CMDRF), whether on the other hand, there are actors like Varun Dhawan, Anushka Sharma, Farhan Akhtar and others who have come out on social media and asked help to donate in CMDRF.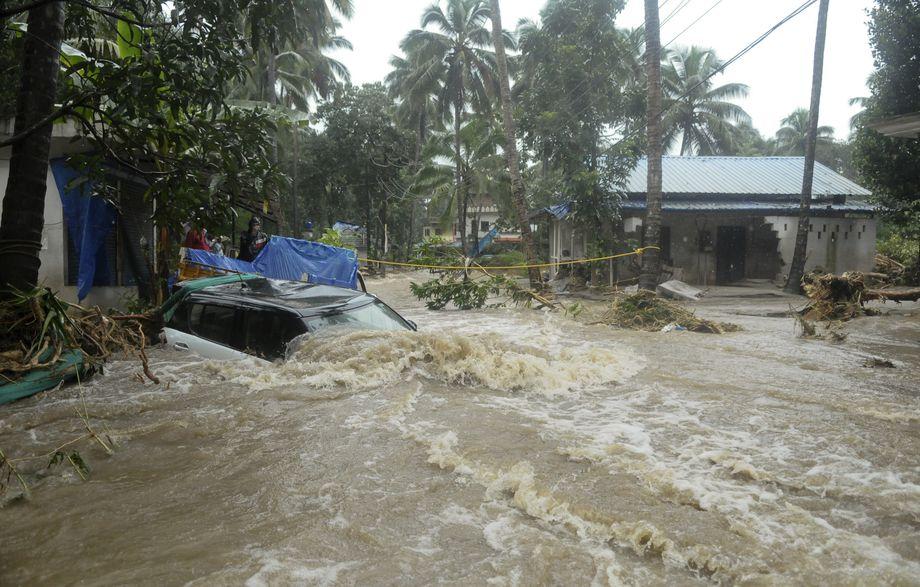 Kerala flood
Bollywood Hungama quoted director Priyadarshan who was on his way to meet Kerala CM, "I am personally handing over the money collected from everybody. I was quite surprised when Akshay called himself and said he's contributing too. I was surprised because he has nothing to do with Kerala and it's a wonderful gesture. The best part is that Akshay reached out on his own and said he wants to do this – I didn't have to ask him. He sent me Rs. 25 lakh and said that this was the first instalment. Akshay added that he would send me one more instalment when they decide to rebuild the state. I informed the Chief Minister also that I am coming with Akshay's money. During the Chennai floods too Akshay had given one crore for its relief and rehabilitation."
Also Read - Post Sanju success, Ranbir Kapoor asks Luv Ranjan to have a big heroine in the film with Ajay Devgn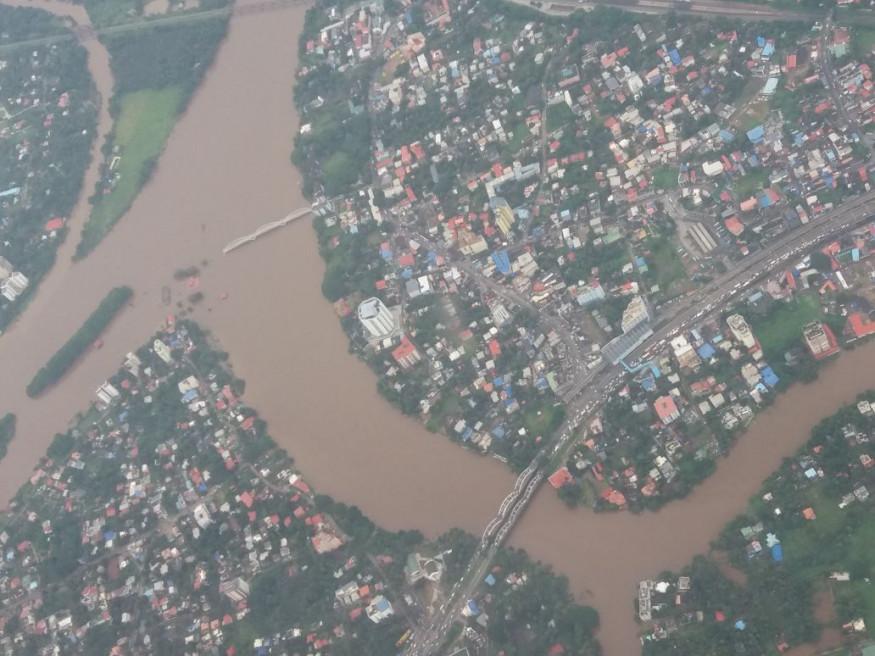 Kerala flood
This is very rare when Bollywood and south cinema industry people have come under one roof to help out the people and this shows that whenever it is about the need they will come together to help. This should have been respected for their move that secretly.
Also Read - Before Priyanka Chopra; From Miley Cyrus to Selena Gomez, Nick Jonas has dated these 7 girls!