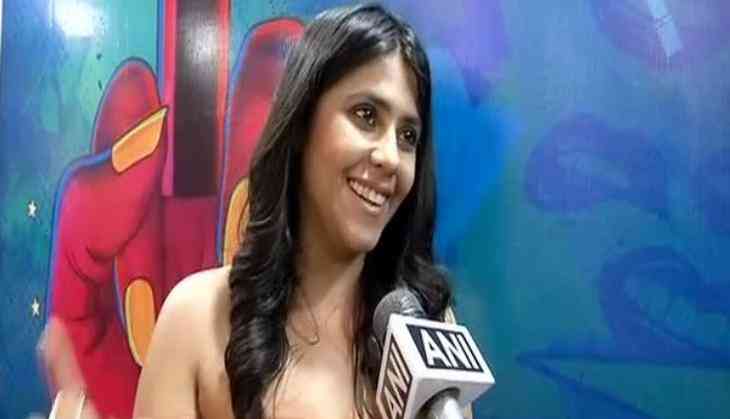 'Kedarnath' will make you take a journey within: Ekta Kapoor
TV tsarina Ekta Kapoor, who is co-producing director Abhishek Kapoor's "Kedarnath", says the upcoming film will make its audience take a journey within.
Ekta, who is currently shooting in Kedarnath along with the film's cast and crew, shared a photograph with Abhishek on Twitter on Monday.
"What this man is making is a film that will first overwhelm you with its journey and then you will take a journey within. 'Kedarnath'. Kedarnath floods," Ekta captioned the image.
Earlier, Ekta also shared a photograph of herself taking a chopper ride.
She wrote: "Guts and love for the Almighty made me do the chopper ride. Trip to Kedarnath."
The film will feature Sushant Singh Rajput and will mark the Bollywood debut of actor Saif Ali Khan's daughter Sara.
"Kedarnath" is a love story set against the holy temple town of Kedarnath, and the makers are hoping to release it in summer 2018.
-IANS