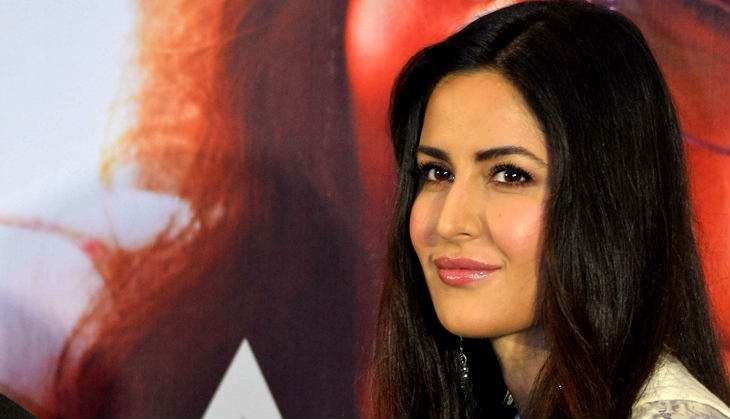 Katrina was apparently in no mood to pose for the camera after her arrival in India
Katrina Kaif went to London to be with her family for the New Year end holiday. The actress constantly updated everyone about her holidays and the gifts that she got, through her social media accounts. However, after she returned in the country, she was not too keen to get clicked. A source says, "Recently Katrina came back from London, she landed in Mumbai and got to know about media's presence. So she told her driver to park her car outside the regular parking area of the airport. She called him just few minutes before her exit and immediately left the place."
It is said that photographers were specially waiting for her to come out as they had received a tip off. A source says, "The photographers waited for a long time for Katrina. Normally she does not mind getting clicked and poses for the cameras. But this time around she managed to trick them and escape. So all they could spot was her car leaving the airport."
Meanwhile, there are reports that the actress has not agreed to promote her upcoming film Jagga Jasoos with her co-star and former boyfriend Ranbir Kapoor.